Emma Sidi has made a show as part of the Sky Arts Summer Shorts season. Last Resort focuses on two old school friends who are heading off on holiday together. Alex is desperate to recreate the excitement of their debauched teenage holidays, but grown-up Becca isn't.
Here Emma provides us with a list of ten things she has learnt from her own holidays abroad.
---
1. Once the hotel toilet is blocked, it's staying blocked. Enjoy its functionality while it lasts.
2. Free Ouzo shots after every meal won't kill you. Jumping on the back of a quadbike - whose driver claims his first name is genuinely 'Hot Topic' - after downing said free ouzo shots, might.
3. Hair-spraying your own face to the extent that your eyes feel glued shut is actually an effective life hack to keep your make-up on during a big night out in the 35 degree heat. It is also, however, fucking stupid.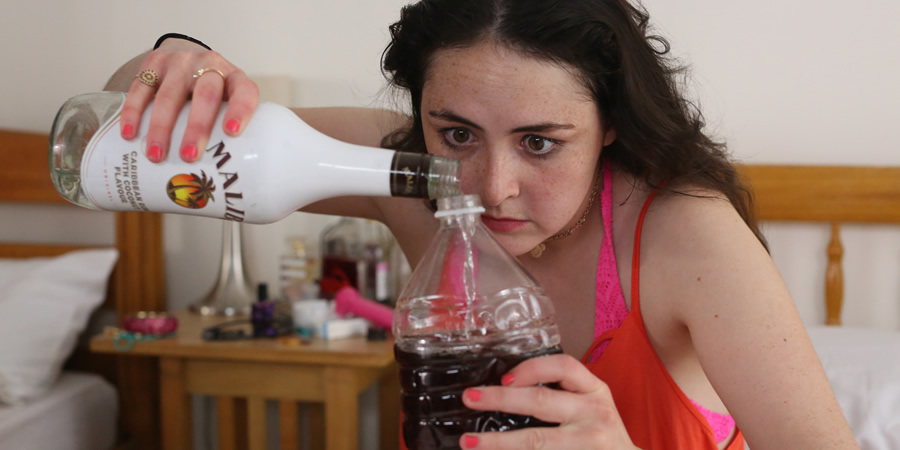 4. Bring glitter. Its main use is so that you can mark who you've got off with, as it spreads from your face to whoever you've snogged. It's essentially the same action as a cat pissing on its territory.
5. Don't let the bastards* grind** you down.
* barmen
** grind with you too much
6. Make life easier for yourself and mix your drinks - you'll be sick by 9pm whatever happens, so mixing helps quicken the process. If this is a concern, go for a fishbowl (an actual fishbowl filled with an indiscernible mix of alcohols), which does the job for you.
7. Avoid having full blown sex during this holiday - it probs won't be worth it. Nevertheless, if they work behind the bar, are a promoter or you vaguely recognise them from sixth form, it will absolutely be worth it for the gossip with your mates afterwards. They will, irrationally, freak out.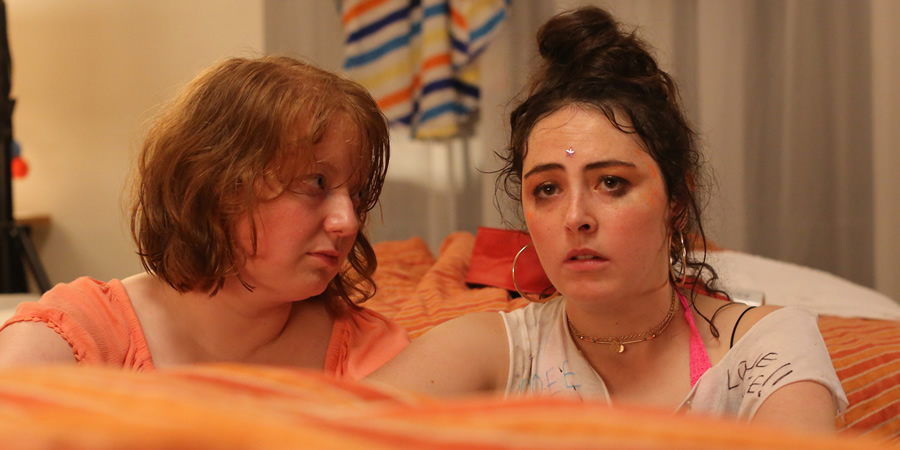 8. If cameras are following you, it's because you're on Sun, Sex, and Suspicious Parents, and not because you're just a massive legeeeennnd. Run.
9. You should see your bare, crap, white-tiled hotel room as a blank canvas in which you can unleash your true self. (This holiday will prove that your true self is mainly just glitter and condoms).
10. There is actually no point spending those hours looking glam before going on the night out - because by the time you're back in the villa, the combo of sweat, smoke and general terrible behaviour will cause you to look rougher than you ever thought possible.
---
Emma Sidi's Summer is available on demand via Sky boxes and NOW TV.
Published: Thursday 13th July 2017