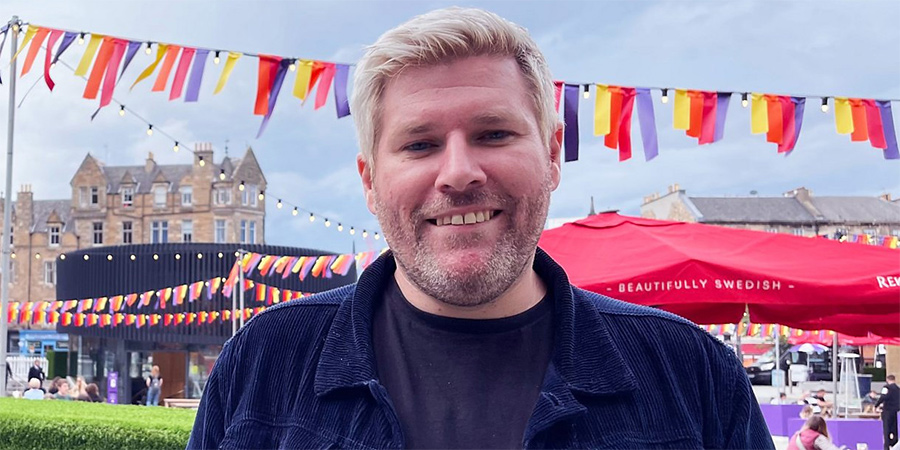 Genre

Factual

Broadcast

Channel

Episodes

Features
As the Edinburgh Festival unlocks, award-winning comedian, presenter and internet sensation Mark Nelson has the key to the city and is on a mission to bring you all the best bits of the 2021 Fringe Festival.
Every week, from behind his desk in the heart of the capital, Mark will send his comedy pals Jamie MacDonald, Rachel Jackson and Rosco McClelland out and about to find the best festival action and online offerings that are beaming in virtually from around the world.
With some other famous Scottish faces joining them along the way, Edinburgh Unlocked will bring you the most magical moments from the city that once again, during August, will never sleep.
Broadcast details
First broadcast

Thursday 19th August 2021 on BBC Scotland at 10:30pm

Last new broadcast

Monday 30th August 2021 on BBC Scotland at 10:30pm

Length of episodes

30 minutes