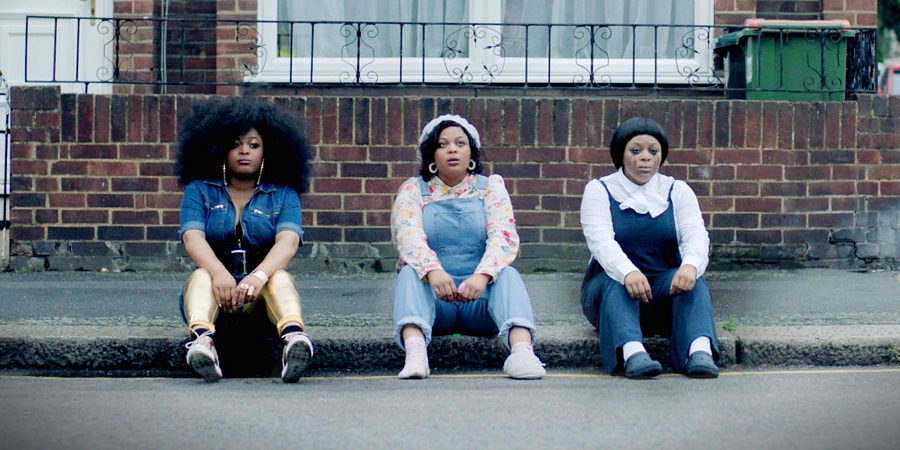 Genre

Sitcom

Broadcast

Channel

Episodes

1

Creator

Starring

Gbemisola Ikumelo, Yvonne O'Grady, Sam Rix, Ellen Thomas, Lekhani Chirwa, Jennifer Dixon and Sarah Merrifield

Writer

Directors

Producer
Brain In Gear is a flat-share comedy where the nightmare tenants... are the voices in your head.
They are the voices that tell you to get out there and apply for that job, flirt with that stranger, carpe that diem... And the other one. The one that tells you stay in bed. Caught in the middle is Remi, a perfectly normal, if somewhat anxious single woman in her *cough* late 20s.
Remi tries her best to navigate the contradicting advice from her inner selves who refuse to stay "inner", and have an annoying habit of appearing uninvited in her home.
Brain In Gear is a funny, surreal yet relatable, poignant yet puerile take on the conversations we have with ourselves every day.
Part of

Production company

Also known as

Comedy Shorts: Brain In Gear (Other official name)

Laugh track

None
Broadcast details
Last repeat

Thursday 3rd September 2020 at 10:30pm