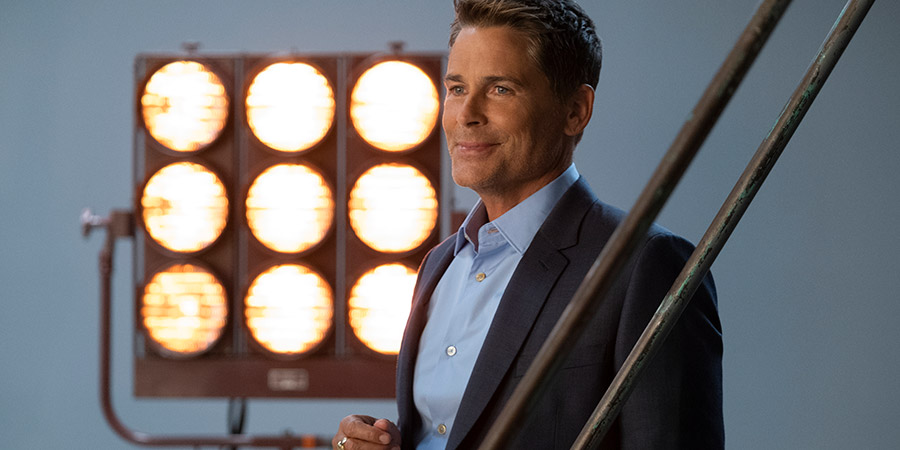 Genre

Comedy

Broadcast

Channel

Episodes

1

Star

Writers

Ben Caudell, Dane Baptiste, Sean Doherty, Erika Ehler, Jason Hazeley, Dan Maier, Michael Odewale, Charlie Skelton and others

Directors

Producer
Attack Of The Hollywood Clichés! is a one-off special featuring some of the most famous films in cinematic history along with a plethora of Hollywood A-listers, screenwriters, academics and critics as they guide us through the funny, weird and controversial clichés which appear on our cinema screens.
Posed in a classic crisp suit, "the most devilishly handsome man in film", Rob Lowe invites viewers to examine the Hollywood clichés filmmakers can't help but use, time and time again. With the help of the experts, Attack Of The Hollywood Clichés! analyses the origins and evolutions of everything from 'Walking Away from an Explosion', to the 'Meet-Cute', and 'Females Running in Stilettos' - there's also a 'Wilhelm Scream' montage for real movie buffs.
Production company

Laugh track

None
Broadcast details
First broadcast

Tuesday 28th September 2021 on Netflix

Episode length

1 hour