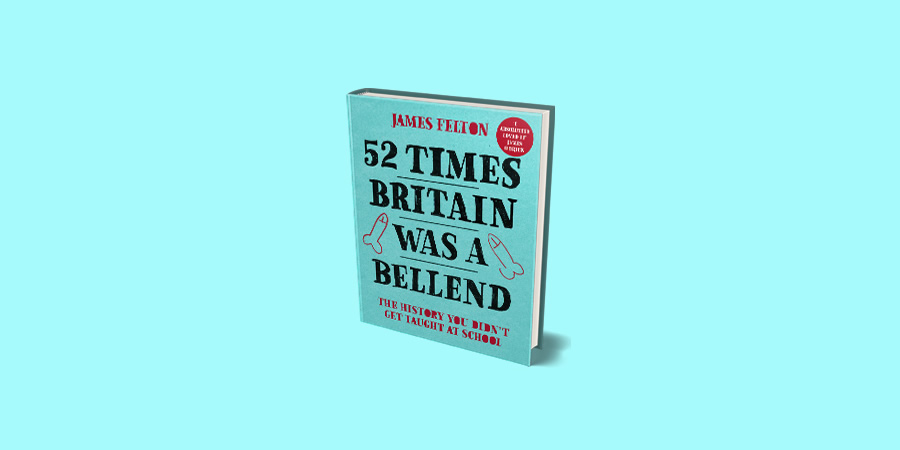 Genre

Comedy

Added to BCG

Episodes

1 Pilot

Creator
A TV series based on the book by James Felton, which focuses on the "painfully funny history of Britain you were never taught at school".
Andy Thistlewood, head of development for Open Mike, says: "James Felton's book is laugh-out-loud funny, so naturally we wanted to exploit his genius! James expertly weaves fascinating historical nuggets of Britain's bellendery with some obscenely funny jokes, so we're confident that his book will transfer perfectly to TV. Just when we thought we couldn't be more concerned about Britain's global reputation, James comes along to show us that we need not worry - Britain has always been a bit of a bellend."
Emily Barrett from the publisher says: "James' book is that wonderful combination of hilarious and informative (with a pinch of self-loathing that we Brits are either excellent at or need to become so as a matter of urgency). I have no doubt it will make perfect comedy television at a time when Britain's global reputation is under the microscope, and I hope it introduces more people to James' brilliant book, which we are very proud to publish on the Sphere list."