Series 1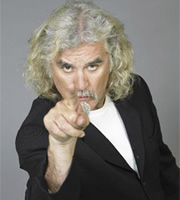 First broadcast: Sunday 18th March 2007
The original 2007 poll from Channel 4 asking people who they thought was the greatest stand-up comedian ever, from both Britain and abroad. See our full guide for a list of the results.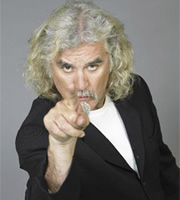 First broadcast: Saturday 10th April 2010
Epic countdown in which Channel 4 present the results of a new, updated 2010 version of the poll asking the British public who they think are the greatest stand-up comedians ever.