Sue Perkins hosts Nature Table
Sue Perkins to host Radio 4 comedy about nature
Sue Perkins is to host a Radio 4 comedy called Nature Table
The show aims to celebrate "the natural world and all its funny eccentricities"
The pilot episode will be recorded at London Zoo in October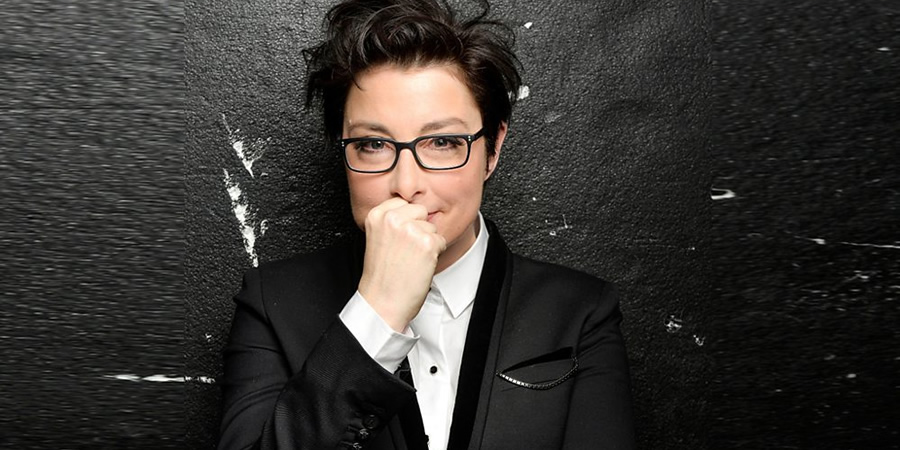 Sue Perkins is to host a Radio 4 show which aims to celebrate "the natural world and all its funny eccentricities".
The pilot episode of Nature Table is due to be recorded at the Zoological Society of London'z Huxley Lecture Theatre, in London Zoo on Wednesday 9th October (Tickets).
The BBC explain: "Taking the format of a 'show and tell', Sue is joined by celebrity guests from the worlds of comedy and natural history. Each guest brings an item linked to the wild world to share with the audience, be it an amazing fact or funny personal anecdote.
"Each item is a springboard for an enlightening and funny discussion, alongside fun games and challenges revealing more astonishing facts. We'll also hear from some of the London Zoo audience, as they bring us their own natural history 'show and tells' for Sue and the guests to discuss.
"The show has a simple clear brief: to positively celebrate and promote the importance of all our planet's wonderfully wild flora and fauna... and have a giggle."
Nature Table is being developed by Simon Nicholls, the Radio 4 producer behind shows such as Bridget Christie's Utopia, Ed Reardon's Week and Genius With Dave Gorman.
Sue Perkins previously hosted the panel show Dilemma on Radio 4, and the Audible original Sue Perkins Presents Zoopedia. She currently fronts BBC Two's Insert Name Here and has been filming the Sky sitcom Hitmen with double act partner Mel Giedroyc.
---
For updates, click the button below.
Share this page