Heresy Series 11
Heresy to return to Radio 4
Victoria Coren Mitchell will present six more episodes of the show which challenges received opinions
Series 11 will be recorded in London in May and June, for broadcast later in the year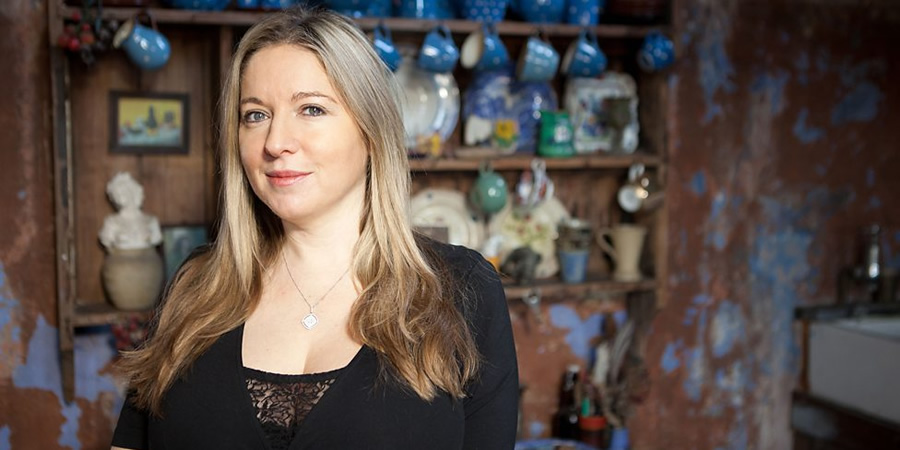 Heresy is to return to Radio 4.
The comedy panel show was last on air in May 2016, but it has now been confirmed it will return for an 11th series.
Victoria Coren Mitchell chairs the show, in which comedians are required to argue against received opinions.
Six new episodes are due to be recorded across May and June in London (Tickets)
Producers Avalon confirm: "Victoria Coren Mitchell hosts the eleventh series of the BBC Radio 4 comedy panel show which dares to commit heresy! Victoria chairs a team of witty and opinionated panellists who argue against narrow-minded opinions, play with new ideas and kick lazy thinking round the park.
"Each week Victoria will be joined by a panel of writers, performers and comedians. Guests to be announced."
Heresy was first heard on Radio 4 in 2004. The format was created by David Baddiel, who hosted the first four series, before Coren Mitchell took over as chair in 2008.
In the interim between Series 10 and Series 11 of Heresy, Coren Mitchell has presented three series of comic chat show Women Talking About Cars on the station.
Series 11 of Heresy will be broadcast on Radio 4 later this year.
---
For updates, click the button below.
Share this page