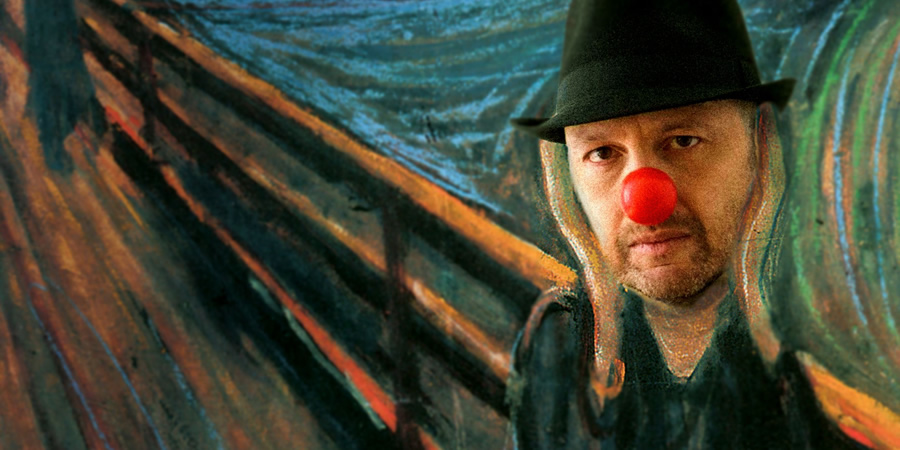 Genre

Stand-Up

Broadcast

Channel

Episodes

Starring

Writer
Comedian Bennett Arron is a worrier. But then, coming from Wales, full of the country's biggest worriers, and having a Jewish mother, was there ever a chance he was going to turn out differently!?
In this show, Bennett uses his abilities as an award-winning writer and stand-up comedian to tell us about his worries and the (sometimes ridiculous) reasons behind them.
Bennett is joined by the supporting cast of Caroline Berry and Charles Dale. Together they will bring us stand-up and sketches and show us that we really shouldn't worry at all... just let Bennett do the worrying for us.
Production company

Laugh track

Live audience
Broadcast details
First broadcast

Saturday 23rd July 2016 on BBC Radio Wales at 1pm

Last new broadcast

Saturday 19th August 2017 on BBC Radio Wales at 1pm

Length of episodes

30 minutes

Last repeat

Saturday 16th December 2017 at 1:00pm