Rhiannon Shaw wins David Nobbs Memorial Trust 2022 competition
Past Tense, a script by Rhiannon Shaw, has won The David Nobbs Memorial Trust 2022 competition
Charlie Dinkin and Benjamin Sutton were named as runners-up
The organisers say "competition was stiff and the standard of entries exceptional"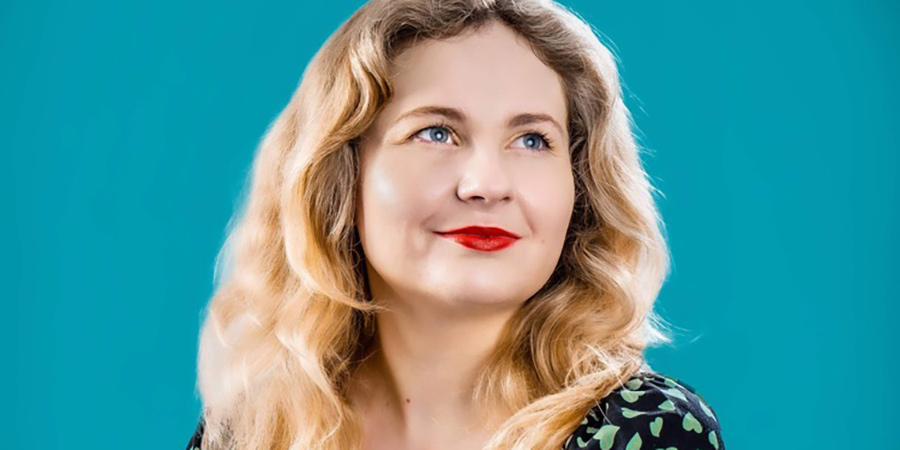 The David Nobbs Memorial Trust has announced the 2022 winner of its annual comedy writing competition at a panel event in Edinburgh.
Rhiannon Shaw, with the script Past Tense, took the top prize of the Trust's fifth annual new comedy writing competition.
In a year where "competition was stiff and the standard of entries exceptional", the runners up were named as Charlie Dinkin (with a collection of sketches) and Benjamin Sutton's script Paps.
The annual competition offers cash prizes to up-and-coming comedy writers, helping them 'buy time' for writing as well as valuable one-on-one time with a top comedy producer or commissioner.
Rhiannon Shaw receives an increased cash prize of £1000, Charlie Dinkin and Benjamin Sutton will each receive a cash prize of £250.
Shaw says: "I'm absolutely delighted, and so grateful to the panel for picking me as this year's winner. To even have my name in the same sentence as a comedy legend like David Nobbs is a tremendous honour, and more than I could ever have dreamed of when I started writing comedy. Past Tense is a script about time travel tourism. More generally, it's about the very human urge to change the past - and winning this competition will change my future. Isn't that neat? Thank you so much to the Trust, and to everyone who knew and loved David. I'm thrilled."
Judges from across the industry, including veteran comedians, writers and producers turned their expert eye to the entries this year. Lucy Lumsden, owner of Yellow Door Productions and formerly head of comedy commissioning at both Sky and the BBC, with comedian, writer and actor Katy Wix and actor, writer and producer Barunka O'Shaughnessy selected the winning scripts.
Lucy Lumsden says: "It's been an honour to be involved with the David Nobbs Competition once again as I'm a passionate believer in supporting new writers. It's such a vote of confidence to even make the shortlist and I wish the winner a long and fruitful career in comedy."
Katy Wix comments: "It was thrilling to read such fresh and distinctive comic voices and was really hard to choose a winner."
Trust chair, journalist and author Mary O'Hara, comments: "Once again we at the DNMT have been blown away by the breadth and depth of rising comedy-writing talent across the UK. It is no easy task for the judges from all across the industry who dedicate their time to reading the scripts submitted to choose the winners because the standard is so high. To all the entrants: even if you didn't make the longlist or shortlist this year - keep going! Next year it could be you. Our annual competition is a place for writers to showcase their work, but also to find community. I know that David Nobbs would have been thrilled to see his legacy unfold in a way that supported up-and-coming comedy writers year-in-year-out."
David Nobbs' widow and Honorary President of the Trust, Susan Nobbs, added: "David would have been delighted at the high standard of record entries this year and it has been very difficult to choose a winner. He always said there were so many writers with voices that needed to be heard."
Full details of the competition can be found at the Trust website: www.DavidNobbsMemorialTrust.org.uk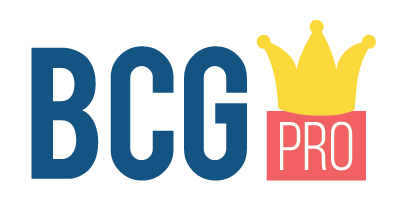 This article is provided for free as part of BCG Pro.
Subscribe now for exclusive features, insight, learning materials, opportunities and other tools for the British comedy industry.