Still rocking his comedic double life to good effect, Matt Forde is currently doing a fortnightly Political Party residency at London's Duchess Theatre, interviewing high-profile types like Andy Burnham, Anthony Scaramucci and, most recently, trade minister Penny Mordaunt.
Meanwhile he's also got a new podcast all about Fantasy Football - Comedians Playing Fantasy Premier League - with his old comedy wife Jon Richardson. And big guests there too, from their top comedy mates to star players like Stuart Pearce and Patrick Bamford.
Both politics and football can be tricky things to talk about onstage, though, so we set up a cross-party select committee to ask Forde about the former: can you be witty about Westminster without alienating everyone?
Politics is often seen as an onstage no-no because it divides audiences, and Brexit particularly. But you seem to make it work?
I think it depends how you do it. I've found...
Premium Tools & Content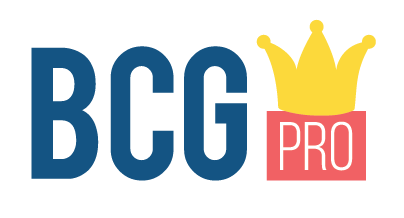 This feature is only available to BCG Pro members. If you are interested in creating comedy or already working in the industry you should consider joining BCG Pro now, for lots of exclusive tools and insight.