Goals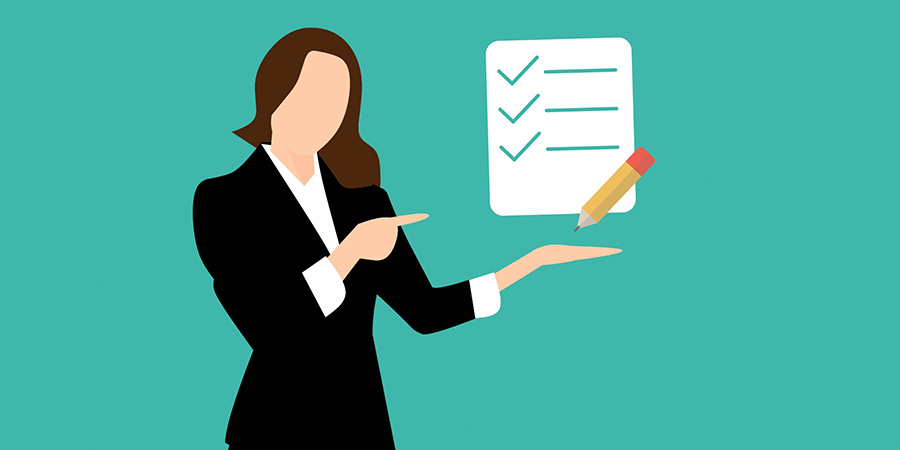 All writers need goals. Particularly when you're starting out, you need to decide what you're trying to achieve - and work towards achieving it. Of course, everyone dreams of landing their first lucrative television sitcom with their first script, but this is unlikely. Perhaps you have your heart set on a particular aspect of the genre: gag writing, or sketch writing, or writing a narrative comedy, or even something else.
As your career develops - which we very much hope it will - you will begin having to deal with deadlines, and other aspects of writing professionally, and to order...
Premium Tools & Content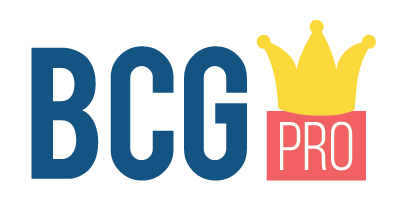 This content is for BCG Pro members.
---
Already subscribed to Pro? Log in!