Eleanor Morton offers advice to comics who are feeling daunted about the Edinburgh Fringe...
For most people, July is a chilled-out, sun-filled month. Holidays, day drinking in the park, festivals and boring national sporting events. For comedians, however, it's the most stressful, panic-attack inducing month of the year...
It's only four weeks to the Edinburgh Fringe Festival ('Edinburgh' is a City, not a month) - the month that could potentially make or break your career. You need an hours worth of gold for the 1st of August or you're screwed. You have to spend thousands of pounds on accommodation, venues,...
Premium Tools & Content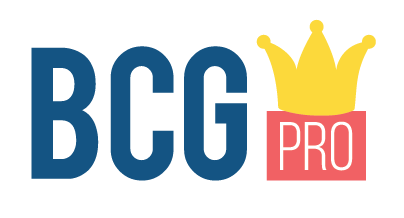 This feature is only available to BCG Pro members. If you are interested in creating comedy or already working in the industry you should consider joining BCG Pro now, for lots of exclusive tools and insight.
More insight & advice