easyHotel is offering up some free overnight stays to stand-up comedians who are travelling between gigs.
The super-budget chain of international hotels is initially offering a total of 100 free overnight stays across their UK hotels.
The hotel chain explains: "The offer, which is open to new comedians on tour in the UK, is easyHotel's way of acknowledging the positive contribution that Britain's world-class stand-ups make to the national mood."
There are currently easyHotels in Old Street (London), Milton Keynes, Sheffield, Leeds, Ipswich, Newcastle, Birmingham, Manchester and Croydon, each of which have an allocation of 10 free nights' accommodation to give away.
Neil Fidler from easyHotel said: "Comedians improve our lives on a daily basis, and this is our way of thanking them for all the laughs and the hard graft of touring the UK. After a tiring set, they can relax with a comfortable night's sleep in one of our centrally-located hotels.
"We are also offering, on request, some of our exclusive four poster bedrooms as part of the offer. Each room contains four carefully-curated inspirational posters, including 'We all have the tools for greatness within us', 'The art of communication is the language of leadership', 'Limitations live only in our minds, but if we use our imaginations, the possibilities become limitless' and 'High achievement always takes place in the framework of high expectations.'"
To apply for a free room, stand-ups should email a picture of the flyer from their local show featuring their name, the date of their gig and the local venue - or send an online link to the show's details webpage - to liedownstandup@easyhotel.com
The scheme also has a Twitter account, @liedownstandup1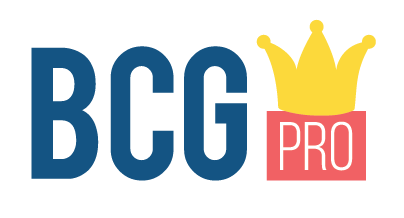 Enjoyed reading? This article is provided as part of
BCG Pro
. For much more like this, including premium articles, resources, tools and services,
find out more and subscribe
.