Comedy Women In Print competition 2020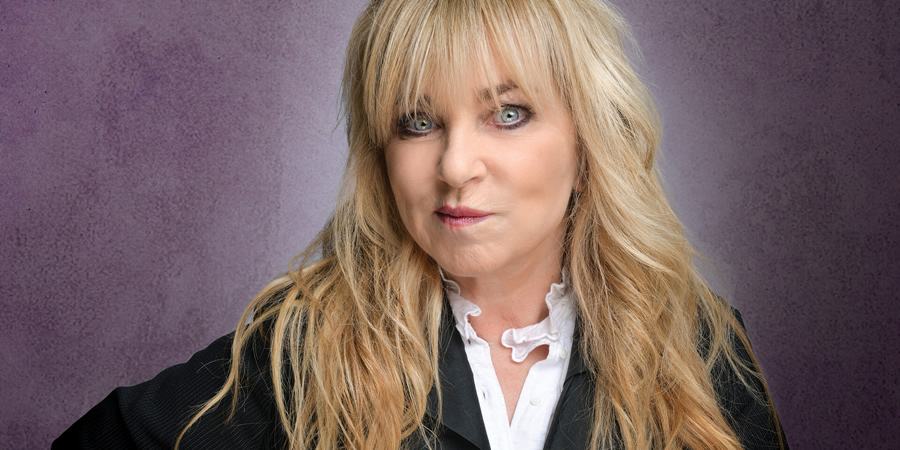 Entry is now closed
The Comedy Women In Print (CWIP) prize is now open for 2020 entries.
The competition features categories for best published novel and best unpublished novel, and best graphic novel.
The CWIP published winner will receive a cash prize of £3000 from the Author's Licensing and Collecting Society (ALCS). For the unpublished category recognising rising comic talent, the winner will receive a publishing contract and a £5000 advance from HarperFiction. The unpublished runner-up receives £2000 from the University of Hertfordshire and mentoring from the MA course in Creative Writing. The second runner-up will receive a place on the online MA in Comedy Writing from Falmouth University - the first of its kind in the country.
The new award celebrating the "unsung genre" of humorous graphic novels, which has been developed in partnership with LDComics, the largest women-led comics forum in the UK, will also receive a cash prize, to be announced.
The closing date for all awards is Monday 2nd March 2020, with the shortlists announced on Monday 1st June 2020 and the winners announced at a live ceremony in July 2020.
Entrants for the published award can be of any nationality but must be over the age of 18 and have written a novel of at least 85,000 words. For the unpublished category, entrants are asked to submit a one-page synopsis and the first 5,000 words of their comedy novel, which, when completed must be at least 85,000 words in length. Entries to the comic graphic novel award must be published no earlier than 1 March 2018.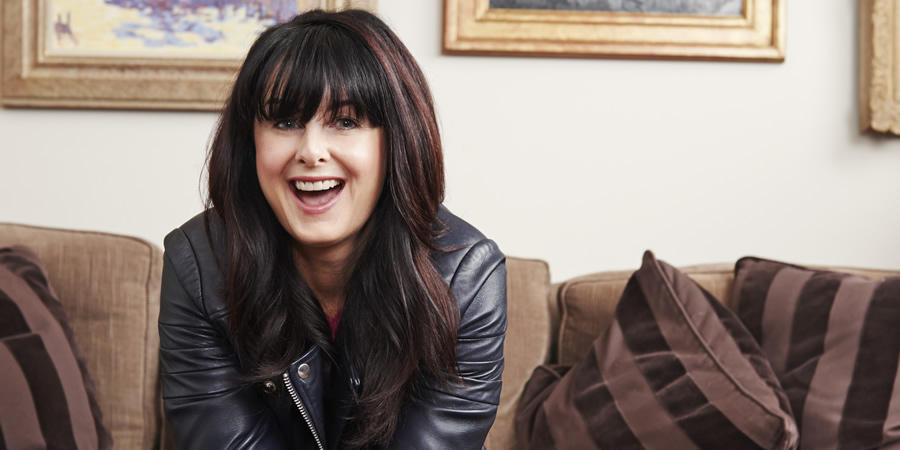 Bestselling author Marian Keyes (pictured) will return as Chair of Judges.
The CWIP Prize was created by actress and stand-up comedian Helen Lederer in response to the lack of support and exposure for female comedy writing and as a way of discovering and nurturing new talent.
The inaugural 2019 awards were won by Laura Stevens' The Exact Opposite of Okay (Egmont) in the published novel category, and Kirsty Eyre's Cow Girl in the unpublished novel category - with international bestseller Jilly Cooper given the Lifetime Achievement Award.
Helen Lederer says: "The support and interest in CWIP has been overwhelming - and proof that this prize had to happen. Someone had to do it and it might as well be me! The testimonials from the authors lifted my spirits. Witty writers have really progressed because of the prize and in so many different ways - in fact the support for each other via CWIP has been a revelation. For our second year we decided to go large and include a 'published humorous graphic novel' category as well - this is in association with LDComics so we can both shine a light on women's wit in this important arena together. I'm also delighted to welcome back sponsors HarperFiction and University of Hertfordshire, in addition to brand new supporters Falmouth University and ALCS - it means we really are nurturing burgeoning wit as well as celebrating established authors."
To find out more about the competition and enter visit comedywomeninprint.co.uk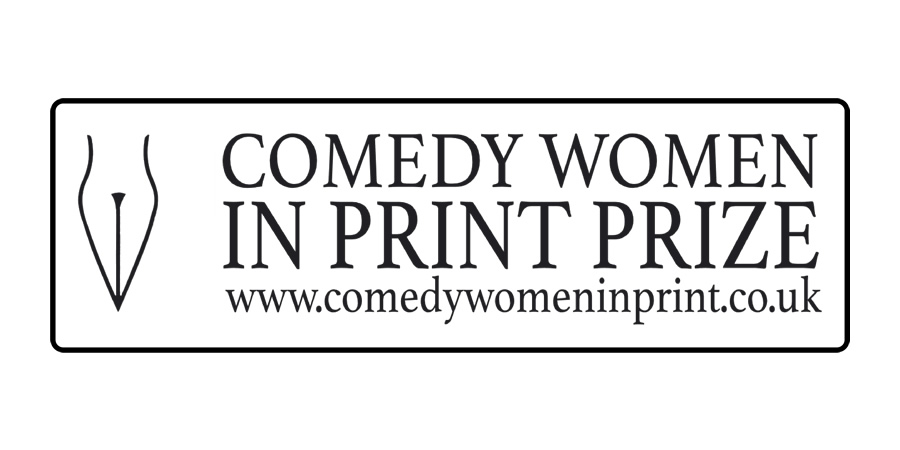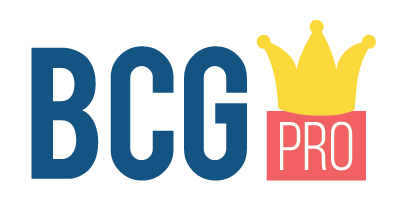 This article is provided for free as part of BCG Pro.
Subscribe now for exclusive features, insight, learning materials, opportunities and other tools for the British comedy industry.