Chapter 45

Stone Clearing With Richard Herring: Chapter 45
Chapter 45 - Afteroidf. It's just before 5pm on 2nd December and aside from crepuscular light in the distance and the smiling moon, all is dark. And it's time to ponder whether there is stone clearing on other planets and why stones brought organic life to our world. Plus nighttime transgressions and Edmondsing. It's the podcast with everything.
Published: 2nd December 2019. Length: 30 minutes. Size: 54.4mb
Next Stone Clearing episodes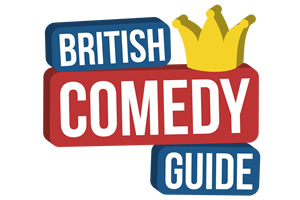 Date: 11th December 2019 Length: 50 mins Size: 92.5mb
Chapter 46 - Urinary Onan. It's about 8.20am on 11th December 2019 and ye fun is just above horizon and there is froft on ye ground and Richard has some...