Series 6, Episode 3

My Dad Wrote A Porno: Series 6, Episode 3
Hard As The Rocks. Safely in Sydney, Belinda finally reunites with some of her old friends and finds things have changed while she's been missing.
Download episode
(right click, select save link)
Published: 7th June 2021. Length: 40 minutes.
Next MDWAP episodes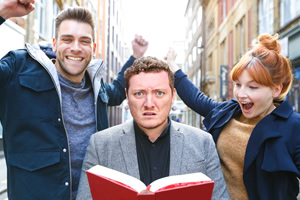 Date: 14th June 2021 Length: 44 mins
The glee team are finally reunited before getting back to business at the Pots and Pan-Pacific Cooking Conference.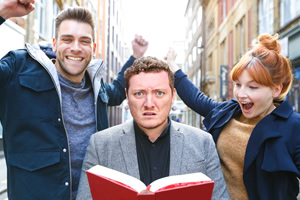 Date: 21st June 2021 Length: 45 mins
Belinda finally returns to Steele's Pots and Pans and has some scores to settle with her colleagues.