Kirrin Island

Live From Kirrin Island
A topical comedy show created by a selection of writers from British Comedy Guide's message board.
Previous episodes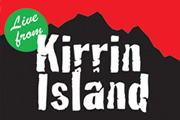 9th September 2013. 29 minutes.
Topical sketch show, written by members of The British Comedy Guide. In this episode Clegg sends David Cameron fracking on Kirrin Island, Nigella is cooking up a divorce recipe, and...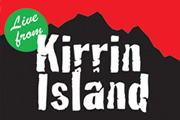 22nd April 2013. 29 minutes.
On April's show, David Cameron and Nick Clegg cash in on the Thatcher legacy by re-taking Kirrin Island, Iain Duncan Smith survives on £53 per week through the cunning use...