Series 11 - Get the post

Pappy's Flatshare Slamdown: Series 11 - Get the post
Felicity Ward and Arron Crascall join Pappy's. Features: addresses, a little mixing and some speelings.
Download episode
(right click, select save link)
Published: 2nd February 2021. Length: 86 minutes.
Next PFS episodes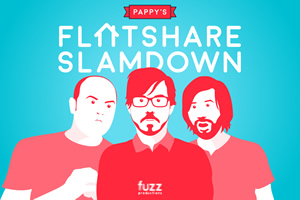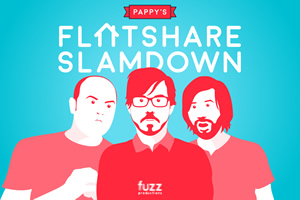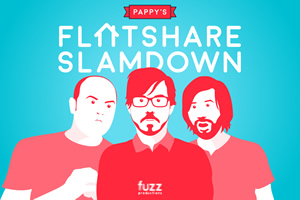 Date: 4th May 2021 Length: 91 mins
Tony Law and Evelyn Mok take part in the panel show podcast.