Zoe Lyons has appeared in the following 3 podcasts published by British Comedy Guide: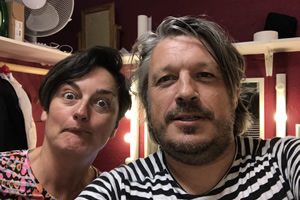 12th July 2017. 69 minutes
RHLSTP #139: Zoe Lyons - The Camaraderie of the Jam Factory. Richard attempts to work out how a waitress in a pizza restaurant with a limited menu might be surprised...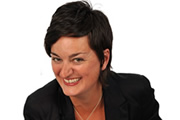 29th May 2015. 72 minutes
One of those acts floating around at the very top of the circuit, completely ready to outgrow it, Zoe Lyons is an expert at wringing every drop of funny out...
16th August 2013. 56 minutes
RHEFP 2013 #15: Ardal O'Hanlon, Terry Alderton and Zoe Lyons - Patrick the Cement Mixer. Richard has lifted out of his fatigue and feels energised and ready to face another...