Scroobius Pip has appeared in the following 2 podcasts published by British Comedy Guide: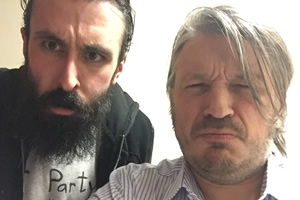 20th January 2016. 70 minutes
RHLSTP #96: Scroobius Pip - Nuking The Moon. Richard chats with the audience in his usual unpleasant manner, before introducing stuttering rapper and apron salesman, Scroobius Pip. They discuss the...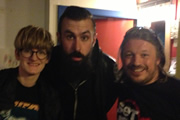 23rd August 2013. 60 minutes
RHEFP 2013 #21: Paul Putner, Scroobius Pip and Sarah Campbell - Just A Band. Rich starts by praising the many toilet-seat wee-ers that Edinburgh seems to attract for their amazingly...