Andrew Lawrence tweets
Andrew Lawrence sparks outrage with tweets "stirring up racism"
Andrew Lawrence has deleted his Twitter account following condemnation of his Euro 2020 final tweets
The posts, referring to black England players who missed penalties, have been widely perceived as racist
Chesham Comedy Club, reacting to the comedian's post, said "please consider your booking with us cancelled"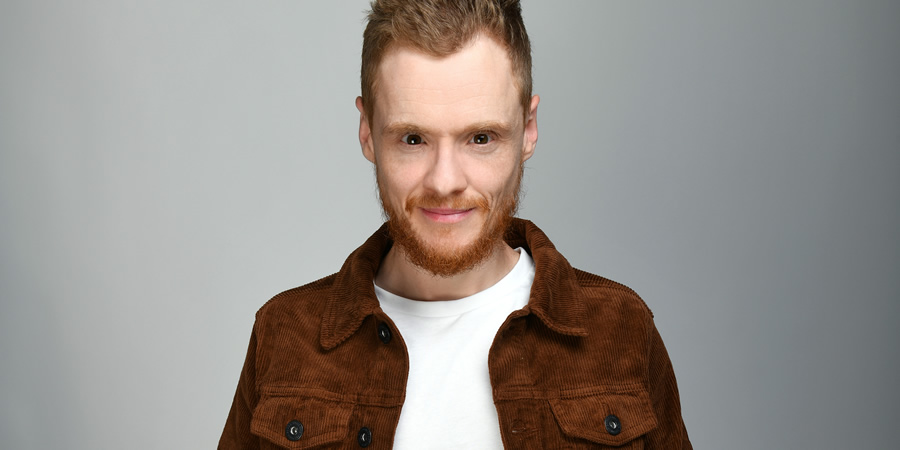 Several comedy clubs have cancelled upcoming appearances from Andrew Lawrence and he has been dropped by his agents, following tweets widely condemned as racist the stand-up made following England's loss to Italy in the Euro 2020 final.
Referring to Marcus Rashford, the footballer and child poverty campaigner, who was one of three England players to miss a penalty last night, along with Jadon Sancho and Bukayo Sako, Lawrence tweeted:
"Equality, diversity, shit penalties.", which he followed up with: "All I'm saying is, the white guys scored."
Lawrence then wrote: "All that time Rashford spent virtue-signalling, he could have been practicing penalties", adding: "I can see that this has offended a lot of people, and I'm sorry that black guys are bad at penalties."
The comic subsequently posted a sketch on social media titled "Endemic racism in English football, a view from academia", in which he sought to spoof "woke" attitudes and protests against bigotry in the sport.
Rashford, Sancho and Sako were all subject to online racism following last night's game, which the Metropolitan Police are investigating.
Lawrence's Twitter account has since been deleted, but Chesham Comedy Club were among those responding, writing: "I know you won't particularly care, but we at Chesham comedy club will not tolerate racism in any form so please consider your booking with us cancelled."
The Hanger Farm Arts Centre in Hampshire, Worcester's Huntingdon Hall, Rosehill Theatre in Cumbria and Scallywags Comedy Club in Gloucestershire have also cancelled dates on Lawrence's forthcoming tour.
Agent Richard Bucknall of RBM Comedy also told British Comedy Guide that he longer represented the comedian. He declined to comment further.
Robin Ince tweeted: "I know some will cry 'cancelled', but I think it is impressive to see @cheshamcomedy cancelling a performer who stirred up racism after last night's game." He added: "(the performer is one of those free speech warriors who blocks you first, then badmouths you so you can't reply).
"He was a very interesting act, lots of TV work and all that too, but the bitterness seemed to have gushed in. Trouble is, it turned out he was like plenty of other people. An interesting comedian whose dark, onstage bitterness was just a prelude to full blossoming hate."
Lawrence previously attracted condemnation for his social media posts seven years ago, in which he wrote of the "unmitigated disaster of immigration" and attacked panel shows for using "ethnic comedians and women-posing-as-comedians... taking a supercilious, moralising tone, pandering to the ever-creeping militant political correctness of the BBC with their frankly surreal diversity targets."
---
Share this page
This story was updated at 4pm to include the detail that Lawrence has been dropped by his agent.