Who Do You Think You Are?
Comedians join Who Do You Think You Are? Series 16
Katherine Ryan and Paul Merton will feature in the new series of Who Do You Think You Are?
BBC One's genealogy programme recently won a BAFTA, and its 16th series begins soon
In a first, one episode will lead with father-son stars Jack and Michael Whitehall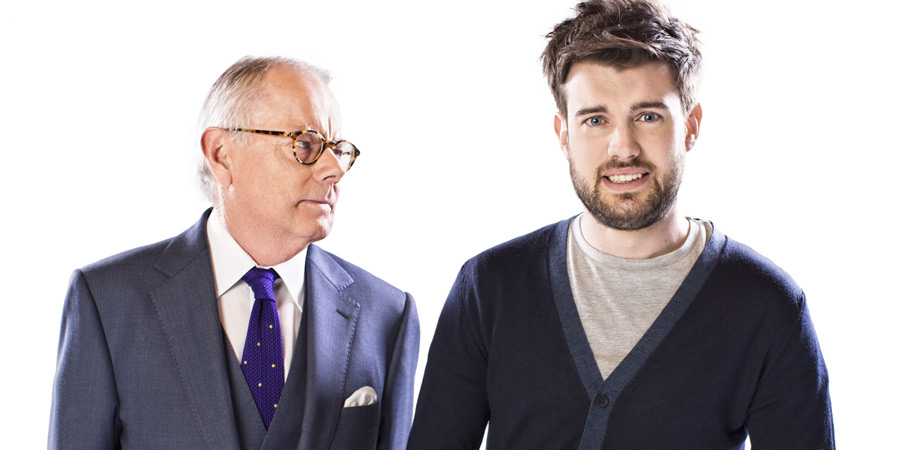 Paul Merton and Katherine Ryan have been announced as stars in the next series of Who Do You Think You Are?.
The popular genealogy programme on BBC One will enter its sixteenth series this Summer, also exploring the family trees of the likes of Daniel Radcliffe, Kate Winslet and Naomie Harris.
In a first for the show, one episode will be lead by the double-billing of comedian Jack Whitehall and his father, Michael.
Producers say: "Jack and Michael Whitehall engage in some ancestral political banter as they identify their link to the Newport Rising.
"One celebrity uncovers an ancestor burned at the stake and another unearths a musical assault involving a banjo. From swordsmanship to solitary confinement, diamond trading to cod fishing and one American Dream gone wrong, the celebrities travel to the likes of Grenada, Jamaica, Sweden and Spain as they learn challenging truths and embark on extraordinary journeys."
Both Merton - real name Paul Martin - and Ryan have an Irish parent: his mother, and her father. Their other parents are English and Canadian, respectively.
Further details about the comics' journeys and findings in the series will be announced closer to broadcast.
Executive producer Colette Flight says: "We're delighted to have this incredible line-up of stars and to have captured these journeys of discovery as they explore their extraordinary family trees. What they uncover is revelatory, moving, often funny and always fascinating. Many of our celebrities' ancestors were caught up in momentous historical events which we are covering for the first time in the series."
---
For updates, click the buttons below.
Share this page