Miranda Hart hosts Royal show
Miranda Hart to host Royal Variety Show 2017
Miranda Hart is set to host the Royal Variety Performance 2017. It'll be shown on ITV in December
She will be the first solo female presenter to front the format. "I am just going to smash a glass ceiling"
Acts set to appear include stand-ups Tom Allen and Jason Manford and singers including James Blunt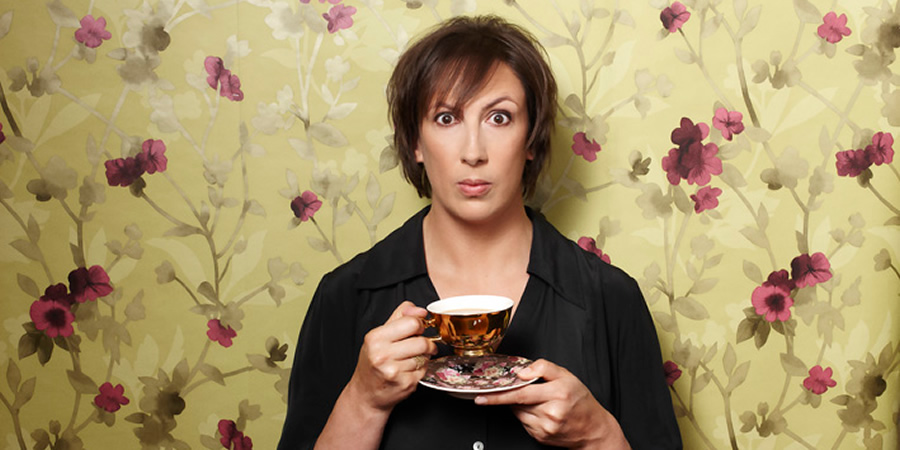 Miranda Hart is set to host the Royal Variety Performance 2017.
The sitcom star will present the links in the show when it is recorded at the London Palladium on the 24th November, with the edited highlights then set to be shown on ITV in December.
Tom Allen and Jason Manford have been announced as the stand-up performers for this year's show.
Hart was set to present the variety extravaganza last year, but pulled out citing a busy schedule. David Walliams presented instead.
Royal Variety Performance, originally called the Royal Command Performance, was setup by King George V in 1912. Whilst the likes of Cilla Black and Cat Deeley have presented sections of the show before and in 1974 Noele Gordon became the first female presenter when she co-hosted with Ted Rogers, this will be the first time in its 105 year history that the show will be presented in full by a solo female presenter.
Miranda Hart says: "If you don't mind me, I am just going to smash a glass ceiling and be the first woman to host the Royal Variety. That felt good!".
She added: "It's thrilling for me because of that, and because I am hugely proud to be part of such an important event in our comedy and variety heritage as the Royal Variety Performance.
"The young wannabe comedian me, who watched the show every year, would be just as excited to hear that grown-up me is going to be hosting - only I'll be doing it without the 1970s pudding bowl haircut that made me look like a young male monk!"
Other acts due to appear alongside Hart, Allen and Manford include music from James Blunt, Alfie Boe & Michael Ball, Paloma Faith, The Killers, Louis Tomlinson, The Script and Seal. West End performances will be provided by the cast of Annie, Big Fish, 42nd Street and Circus Abyssinia and Cirque du Soleil. Pianist Tokio Myers, the winner of Britain's Got Talent, will also perform.
The show will be screened on ITV in December.
---
For updates, click the button below.
Share this page