Stephen Hawking's New Voice
Stephen Hawking's New Voice
Stephen Hawking has had the same trademark voice for 30 years and has now decided it's time for a change. Watch him view the audition tapes from hopeful celebrities...
Professor Hawking said: "I felt it was time for a voice upgrade so I asked Comic Relief to help me out - I probably shouldn't have bothered, as these celebrities are a right bunch of jokers. I'm pretty happy with my new voice though, I think it'll give my lectures a bit more oomph.'
See also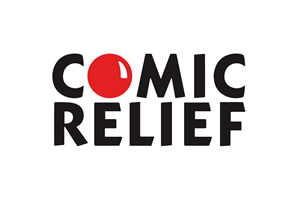 Here are the videos that Comic Relief has made for the internet.