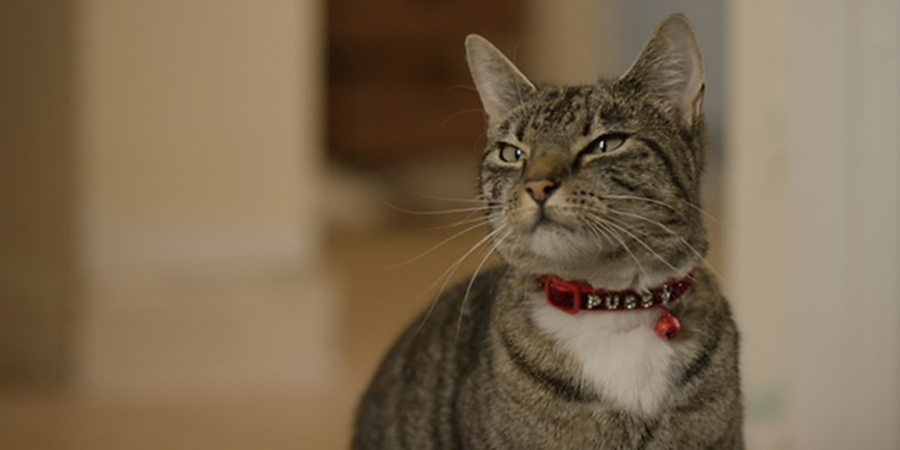 Genre

Sketch Show

Published

Platform

Episodes

3 (1 series)

Writer

Director
Oi, Pussy! combines live action and CGI elements to create a world where opinionated, street-savvy cats can talk and pass judgement on their human owners without a filter.
Snitches get stitches, but not if you're a straight-talking roadman cat prowling the UK's most notorious estate.
Pussy wanders around unnoticed, gaining a unique perspective on all the dodgy dealings and anti-social antics going on in his manor. When innocent bystanders get caught in the fray, like Robin Hood, Pussy's determined to make things right - one petty, karmic move at a time.
Part of

Production company

Laugh track

None