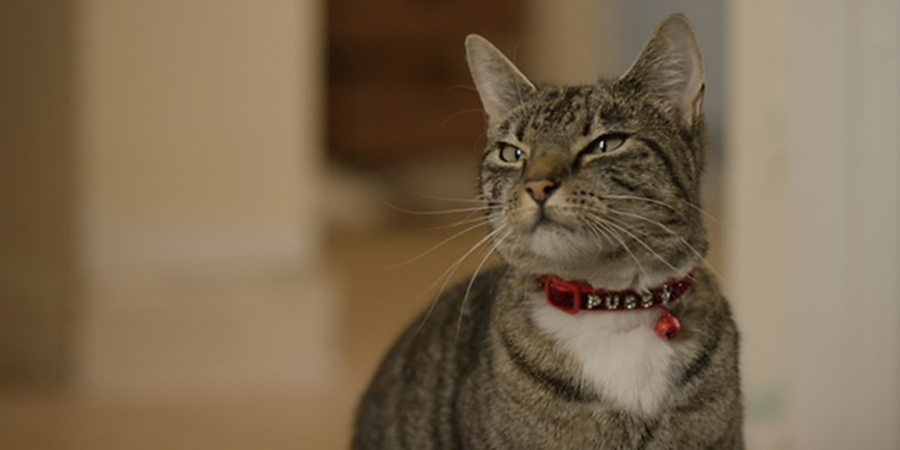 Genre

Sitcom

Published

Platform

Episodes

Starring

Lydia Rose Bewley, Humza Arshad, Gamba Cole, Pierre Moullier, Hakan Hassan, David Whitely and Isaac Perez

Writer

Director

Producer
Oi, Pussy! combines live action and CGI elements to create a world where opinionated, street-savvy cats can talk and pass judgement on their human owners without a filter.
Snitches get stitches, but not if you're a straight-talking roadman cat prowling the UK's most notorious estate.
The central character Pussy wanders around unnoticed, gaining a unique perspective on all the dodgy dealings and anti-social antics going on in his manor. When innocent bystanders get caught in the fray, like Robin Hood, Pussy's determined to make things right - one petty, karmic move at a time.
Part of

Production company

Laugh track

None
Broadcast details
First broadcast

Monday 16th September 2019 on BBC Three (Online)

Last new broadcast

Monday 16th September 2019 on BBC Three (Online)