The Abominaball Snowman
Bernard and Barbara have great fun sliding down Bushy Mound in the snow.
Publication details
Date

Tuesday 29th November 2016

Length

5 minutes, 21 seconds
Cast & crew
Picture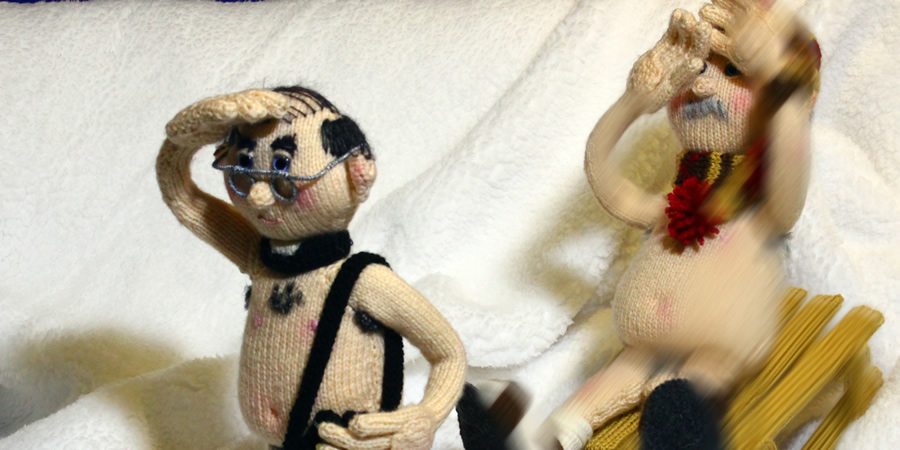 View related press
Help celebrate and promote British comedy by donating to fund more content and functionality. BCG Supporters get extra features in return, including press coverage related to this episode.
Find out more
Already a donor?
Sign in