Comedy Central At The Fringe
Comedy Central to launch Edinburgh Fringe online series
Comedy Central At The Edinburgh Fringe will showcase 10 comedians online this August
The episodes will involve a live virtual audience of households hand-picked from the Fringe community
Run in conjunction with Edinburgh Festival Fringe Society, the online shows will have a donate option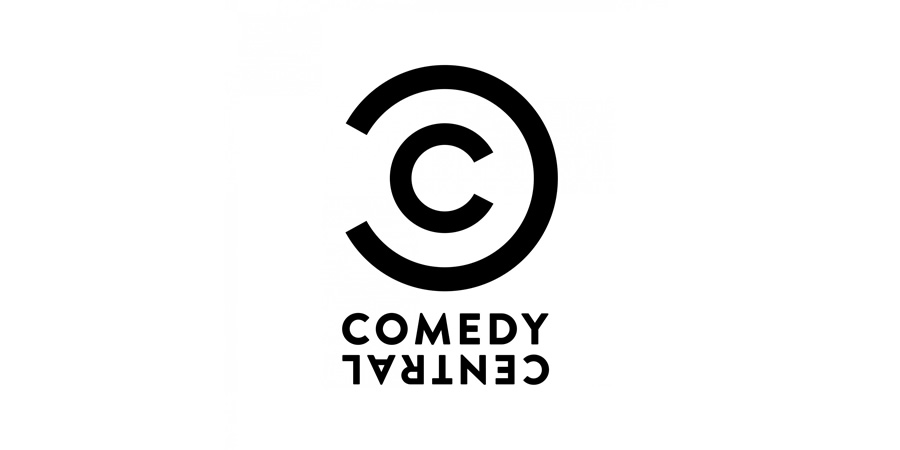 Comedy Central has ordered Comedy Central At The Edinburgh Fringe, a series of virtual shows which will be broadcast on its social platforms.
The 10 part-series, which will comprise of 7 minute episodes, is being made in conjunction with the Edinburgh Festival Fringe Society. The society has cancelled their planned festival this year, the largest arts festival in the world, due to the coronavirus outbreak.
The channel says the episodes will "feature stand-up routines from ten rising comedians and a host to be announced at a later date."
The producers explain the episodes will be "pre-taped to a live virtual audience of individuals and households hand-picked from the Fringe community and beyond. The comedians will perform to real-time laughs, as the special offers an inside look into audiences' homes and reactions."
Kerry Taylor from the network says: "The Fringe is an incredible platform for creative freedom, and emerging comedic talent is the heart of Comedy Central International, making this a perfect partnership. This series gives rising comedians a chance to perform as part of the world-renowned Edinburgh Fringe, despite the circumstances this year, and a massive international platform to spotlight their talent and reach new fans around the globe."
Shona McCarthy, the chief executive of the Edinburgh Festival Fringe Society, comments: "The Fringe has always been an important platform for emerging comedians. It is a place for talent to grow an audience and connect with the industry, and we're so pleased that initiatives like this are there to ensure that doesn't get lost in 2020. Now more than ever, we need to make sure our artists aren't falling through the cracks, and are still getting as much support as we can offer."
Comedy Central At The Edinburgh Fringe is described as "a first of its kind and reflects the network's ongoing dedication to discovering, supporting and growing new and rising talent."
The shows will be played to the audience between 14th and 17th July. Comedy fans can apply to be in the audience for the virtual shows by emailing producers Electric Robin on Audience.Fringe@electric-robin.co.uk.
The resultant shows will shown on Comedy Central Facebook, YouTube and Instagram channels on weeknights starting on August 17th. A donate feature will appear alongside the episodes, with all proceeds going to support artists impacted by the global pandemic.
Highlights from the digital series will also air in a 22-minute special on Comedy Central at the end of August.
Details of the comedians taking place will be revealed nearer the time.
---
For updates, click the button below.
Share this page