Pls Like Series 3
Pls Like to return for Series 3
Pls Like, the comedy series which spoofs YouTube stars, is to return for a third series
The award-winning show, written by and starring Liam Williams was last on BBC Three in 2018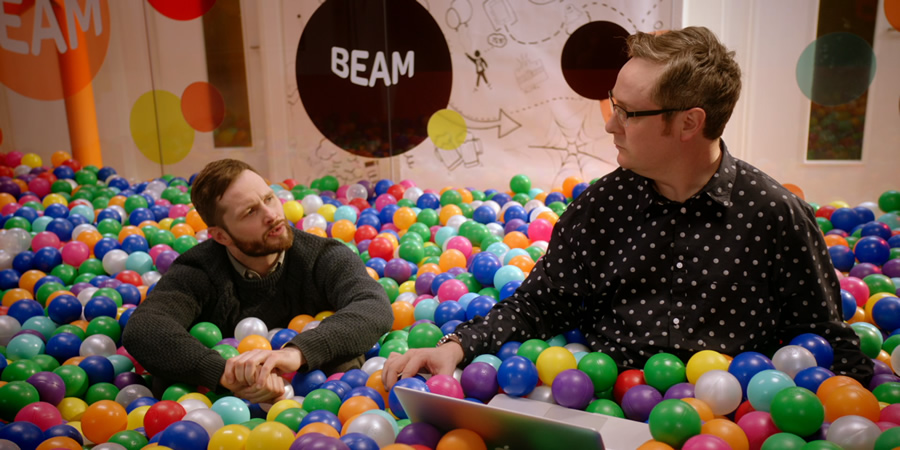 Pls Like, the mockumentary series spoofing YouTube influencers, is to return for a third series.
The comedy, which launched on BBC Three in 2017, was last broadcast in 2018, when the second series was shown on BBC iPlayer. It has now been confirmed that a third run is in development.
The format stars comedian Liam Williams, as a fictional version of himself. He's tasked with finding out more about the world of YouTube stars. Other actors involved in the show include Emma Sidi and Jon Pointing as video bloggers Millipede and Charlie, and Tim Key as talent agent James Wirm.
The show, which is written by Williams and directed by Tom Kingsley, was nominated for a BAFTA in 2018 and won at the Broadcast Digital Awards in the same year.
The show was launched by Left Bank Pictures and Shiney Button Productions, but the next run of episodes will be made by Steve Coogan's company Baby Cow Productions. Pls Like's producer Rupert Majendie has just been signed by the company as their new head of comedy development.
Production will start on the third series of Pls Like at a later date.
---
For updates, click the button below.
Share this page