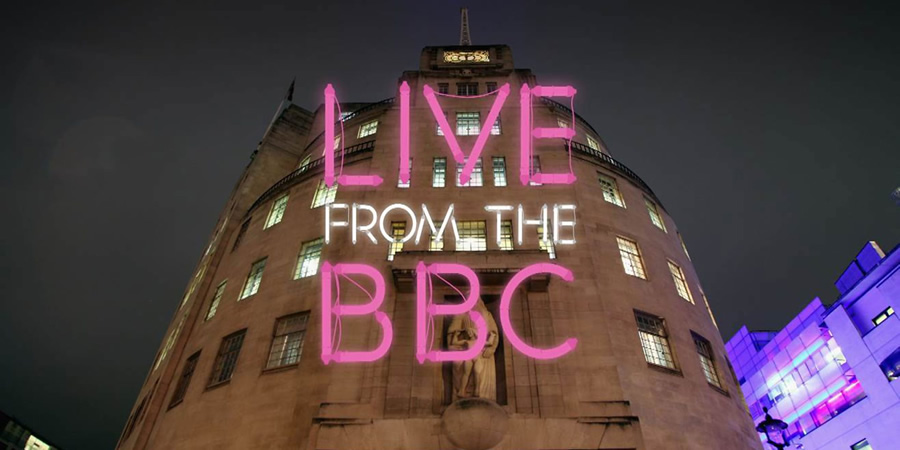 Genre

Stand-Up

Published

Platform

Episodes

Director

Producers
Live From The BBC is a series of stand-up specials for BBC Three, showcasing the most exciting talent from the British comedy scene.
Hour long versions of some of the sets have subsequently been made available on Netflix.
Use the menu bar above to access more pages.