Comedy 50 50 gender initiative
Comedy 50:50 initiative launched to address gender imbalance
Comedy 50:50 will implement measures to address the gender imbalance in TV comedy, starting with writers
The initiative was launched at an event last night by ITV's Controller of Comedy, Saskia Schuster
Plans include a database of female comedy writers, mentorship, and organising targeted networking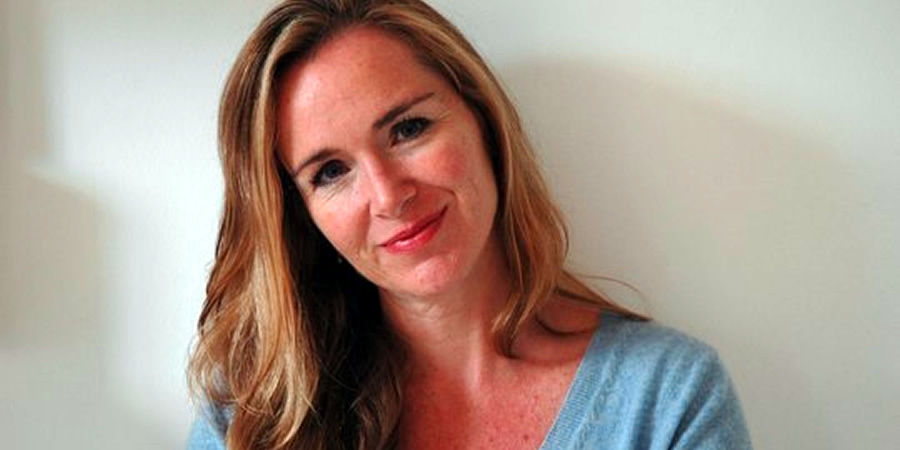 An initiative seeking to implement measures to address the gender imbalance in TV comedy, starting with writers, has been launched.
Comedy 50:50 was unveiled last night (Thursday 18th October) at an event at ITV's offices in London.
The event brought together producers, writers and agents to hear more about the ideas. It was opened by ITV's Controller of Comedy, Saskia Schuster, who talked about her plans to build on ITV's Social Partnership agreement to increase the number of female writers in comedy teams on ITV productions.
The event also heard from Deirdre Mullins, the Bafta-winning actress who is a founding committee member for the Equal Representation for Actresses campaign (ERA 50-50).
Comedy 50:50 is supported by the RTS, BAFTA, The Writers' Guild, ERA 50:50 and Funny Women.
The plans put forward by ITV for Comedy 50:50 include:
- Creating an independent database of female comedy writers, which can be accessed free of charge by producers. This is not related solely to ITV productions, this is for use on any show for any broadcaster.
- Setting up mentorships whereby established writers commission less experienced writers to write an episode of their show and will work alongside them in the storylining and writing process. This suggestion has come from more established writers who benefitted from this early in their careers and perceive that there is generally less occurrence of this practice in the industry today.
- Regular targeted networking that sets up short introductory meetings between writers and producers to expand the network of contacts.
Saskia Schuster said: "A few months ago a disgruntled female writer crossly pointed out to me that commissioners have the privileged opportunity to create change. She was right. And a bit scary. This is the start of that change, not with the ambition of meeting targets or quotas, but of changing our comedy culture. We can't be making the best shows possible for our audiences if our shows aren't inclusive or representative of the gender diversity of our viewers."
Share this page