Shagged Married Annoyed
Shagged Married Annoyed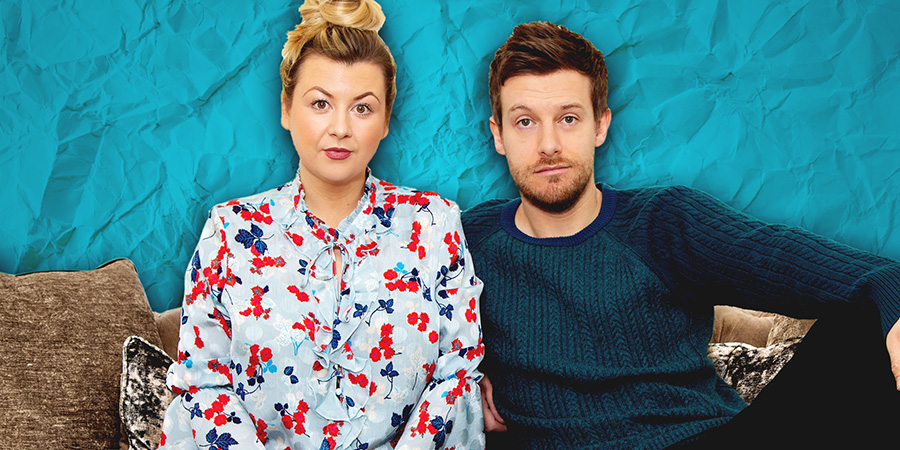 Chris Ramsey and Rosie Ramsey take their podcast on tour.
Following the instant success of Chris and Rosie's podcast Shagged. Married. Annoyed, which launched early last year, regularly hitting No. 1 on the download charts and reaching a staggering 18 million downloads worldwide to date, the time has come for the lovable Geordie duo to leave the comfort of their South Shields living room and bring their hit podcast to live stages around the UK, including their home town of Newcastle at the Utilita Arena, which will break the record for the biggest live podcast!
In the same vein as their weekly podcast, Chris and Rosie will be chatting all about life, relationships, arguments, annoyances, parenting, growing up and everything in between, but all in front of a live audience.
2020 Tour Dates
Thursday 3rd September: Birmingham, Alexander Theatre
Friday 4th September: Manchester, Opera House
Saturday 12th September: Newcastle, Utilita Arena
Thursday 17th September: Edinburgh, Playhouse
Friday 18th September: Glasgow, Theatre Royal
Tuesday 22nd September: Nottingham, Playhouse
Wednesday 23rd September: York, Barbican
Sunday 27th September: London, Adelphi
Extra Tour Dates Added
Wednesday 2nd September: Birmingham, Alexander Theatre
Saturday 5th September: Manchester, Opera House
Sunday 13th September: Newcastle, Utilita Arena
Wednesday 16th September: Edinburgh, Playhouse
Monday 28th September: London, SSE Arena, Wembley
Credits