Maria Shehata
One random comedian, eight random questions; it's the ultimate test of funny person and fate. This week's medicinal departure features Maria Shehata, our favourite English-based Egyptian-American GP (gag practitioner). Speaking of which, did we catch wind of a new project?
"Liz Miele and I have a podcast called 2 Non Doctors, where we give each other advice about our health issues, with little to no accuracy," the co-host reveals. "We also share what we (and sometimes guests) have googled about health recently."
That's a scary business, right now. But then these old pals from New York stand-up stages were "always giving each other uninformed medical advice, and used to joke that we were just two non-doctors talking shit," she says. "So we decided to do that for people to hear."
No faffing about in a waiting room here, either (well, depending on your download speeds). So how have these last few months been for Maria, generally?
"I'm one of the ones who enjoyed lockdown. I was traveling a lot and gigging every night, so being forced to sit still wasn't entirely bad for me; it helped me assess what I wanted out of the next year/five years. But the podcast helped me a lot, as far as still being able to connect and express ideas."
It's a tonic. Maria Shehata, your Random 8 await: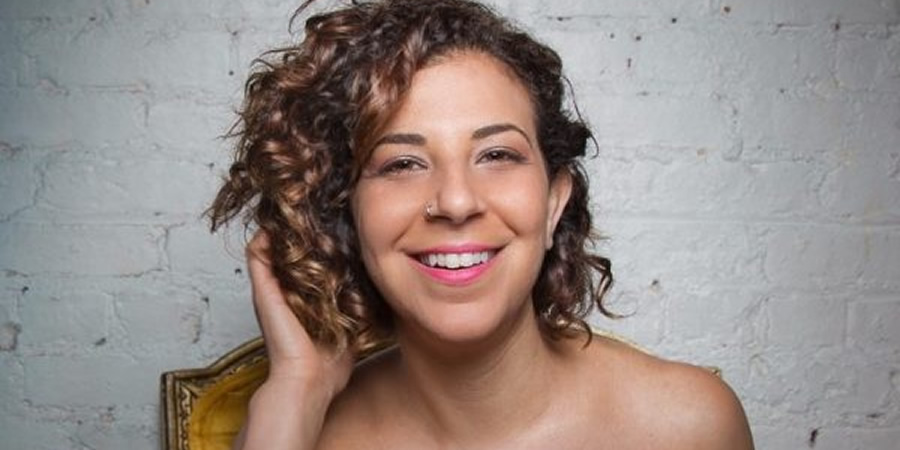 What's the worst thing in your wardrobe?
I move so much, I don't accumulate bad things. But I used to have a 'failed hobbies' closet in LA full of stuff I picked up and never followed through on, like a snowboard, tennis racquets, a sewing machine...
Who is - or was - your most interesting relative?
I'm sure there was an ancient Egyptian relative of mine who connected with aliens when all of their friends were designing things the hard way.
What's your favourite phrase or expression?
'It is what it is!' Why do your very important job when you can just say that instead?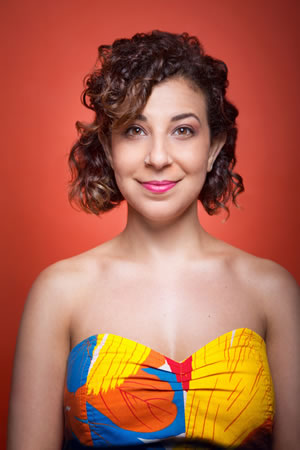 Ever met a particularly great or awful celebrity?
Yes, I worked at a hotel bar in Beverly Hills, so quite a few. Most of them are great/awful. But I remember Emma Thompson being very nice, and Harvey Weinstein being an asshole, if you can believe it.
Which not-so-obvious superpower would you go for?
I'd be Captain Good-at-Saving-Money.
What's the oddest thing you've ever eaten?
Pig ear - which people say isn't that odd? I thought it was. It tasted exactly like you'd think an ear would taste. Like I'd just grabbed a pig, dashed it with salt, and started gnawing on its ear. Maybe that was the chef's fault.
Your most interesting injury?
Oh wow, knock on wood, but all my injuries have been really boring, like pain in my lower back as a result of a long car/plane journey, or a downward dog or something [it's an intriguingly-named yoga move].
What's the coolest non-comedy room you've ever been in?
Every room I'm in is a comedy room!