Alison Thea-Skot
One random comedian, eight random questions; it's the ultimate test of funny person and fate.
This week's test guest is the increasingly in-demand stand-up, improvisor, actor and - imminently - live Q&A host, Alison Thea-Skot. If the live Q&A bit intrigues, those are happening next week as part of Laughter Lounge, a name-packed online festival hosted by British Comedy Guide and the online comedy experts, NextUp. So what will Thea-Skot be doing, exactly?
"I am hosting a series of 'backstage' panel talks and industry insights, every night at 7pm for the entire week," she says. "Each one is a Q&A where I ask the audience's questions. Give me your sweet questions and I'll fire them out of my gob."
Now you're talking. On board for either a chinwag or a live gig next week are David O'Doherty, Angela Barnes, Mark Watson, Lauren Pattison, Laura Lexx, Archie Maddocks, Sarah Keyworth, Bec Hill, Tom Deacon and many, many more. Including Thea-Skot, of course, who is an increasingly recognisable TV face these days, on big shows and between them. How has her lockdown been, though?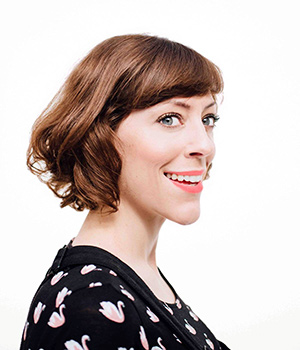 "If you're asking if I had a wee in a bush," she ponders, "then yes I did."
That's cleared that up. Alison Thea-Skot, your Random 8 await.
Who is - or was - your most interesting relative?
There's a smidge of French in my family, and we have a big, old family tomb in Pere Lachaise cemetery in Paris. So shout out to all those legends in that sepulchre, nestling next to Edith Piaf. I like to think their French sass rubbed off on me.
What's the best thing you ever wrote?
This. Or maybe that thing about the sepulchre. You don't get enough jokes about them do you?
Which British town should be abolished?
I refuse. I will not help BCG propagate a civil war. As if we haven't got enough on our plate.
Ever had a really disastrous holiday?
Thanks for reminding me I haven't had a holiday in ages. And at this point I'd happily go back to the hotel room in Truro that I vomited all over in 2014.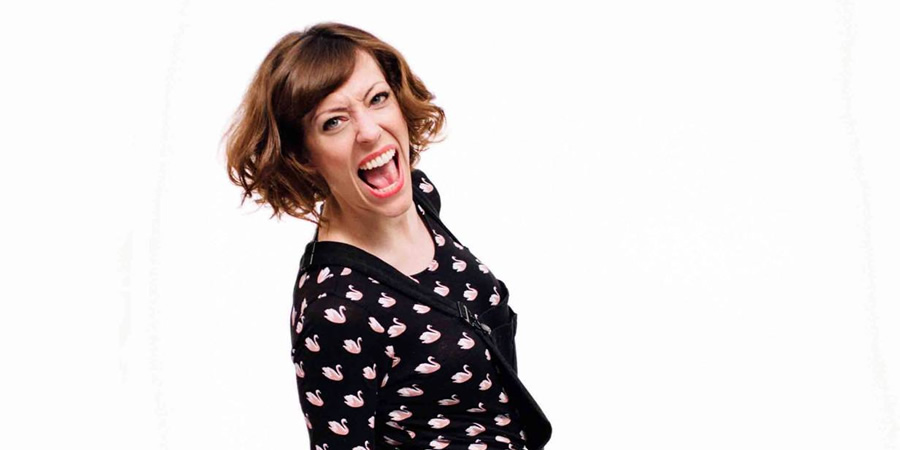 Your greatest sporting moment?
Gardening is a sport yeah? Winning a sunflower growing competition in school using illegal French seeds (early sass). It grew over a meter taller than the other entries. No one questioned me. No one questions someone who has an in with illegal seed dealers. Not if they don't want accidents to happen.
Which low-key law would you introduce?
Voice notes on WhatsApp must be under 30 seconds long.
Ever met a surprisingly great or awful famous person?
I played a nasty journalist in I Hate Suzie and had to be mean to Billie Piper. She was mesmerising and a true superstar, she's exquisite. Honey to the bee indeed.
I'm a bee.
When were you most embarrassed?
Weeing in a bush during lockdown. Closely followed by actually telling you that earlier.