Yesterday
Yesterday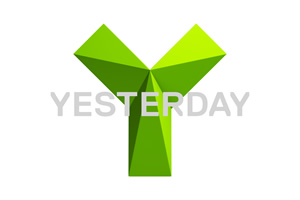 Details
Yesterday - formerly UKTV History - specialises, as its name suggests, primarily in historical documentaries and similar veins of factual programming. However, occasional entertainment programming with a particular historical interest or setting is occasionally broadcast, such as World War II drama Colditz and period romp Carry On Don't Lose Your Head. Repeats of Last Of The Summer Wine can also be found on this channel.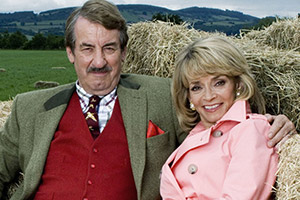 Series 1, - One Flew Over The Cuckoo Clock
Boycie and Marlene are invited to spend Christmas in Switzerland with some new friends they met at the Agricultural Ball to discuss a new business venture. Is this the entrance to High Society that they are looking for? However, nothing goes to plan and they miss the surprise laid on for them by old friends.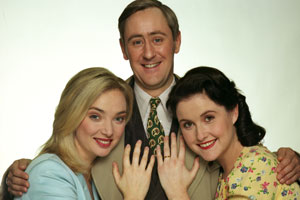 Series 3, Special - Between The Devil And The Deep Blue Sea
The route that Gary uses to get back to 1941 has become a row of shops.
Original programming
According to our database Yesterday has premiered 2 original British comedy programmes.