TPTV
Talking Pictures TV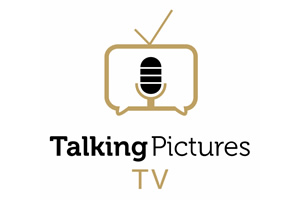 Details
The TV arm of film and DVD company Renown Pictures, Talking Pictures TV broadcasts a wide selection of films and TV programmes from their large archive holdings, and from the archives of partners across the history of British film-making.
Available on Sky channel 343, Freeview & YouView channel 81, Freesat 306, and Virgin 445. Website
On Talking Pictures TV today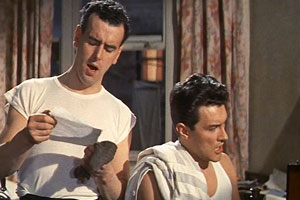 Two struggling composers hit on a novel way of producing music - backwards.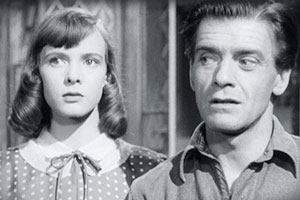 Ruth (Elizabeth Henson) hasn't smiled since she was a little girl, but with the friendship of a tramp (Bill Owen) she smiles again.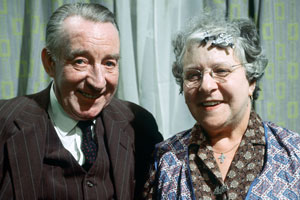 Series 4, Episode 6 - The Christening
As Anthony's Christening day arrives so does Leslie's mother, and her old rivalry with Ada has not subsided! A Godfather prone to a few too many drinks only compounds the situation. Will the entire family get to the church, and on time?