TPTV
Talking Pictures TV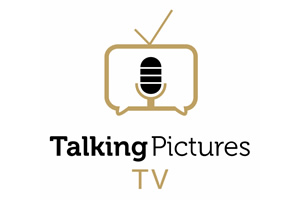 Details
The TV arm of film and DVD company Renown Pictures, Talking Pictures TV broadcasts a wide selection of films and TV programmes from their large archive holdings, and from the archives of partners across the history of British film-making.
Available on Sky channel 343, Freeview & YouView channel 81, Freesat 306, and Virgin 445. Website
On Talking Pictures TV today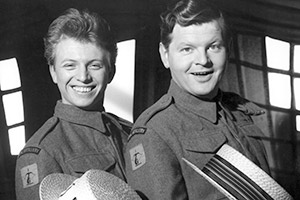 Comedy about the exploits of the small group of men manning an anti-aircraft searchlight installation during World War 2.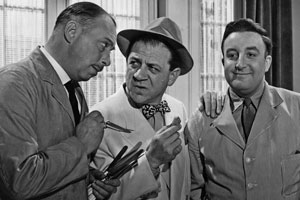 Bilchester army barracks is invaded by an American film unit at the invitation of the adjutant Captain Harper.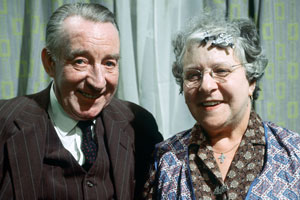 Series 4, Episode 2 - Walter Makes A Bet
Ada's convinced that the baby is overdue, and obsessing over every method she can come up with to induce labour. Walter, meanwhile, has taken up bowls, and Leslie's worked off his feet running errands on his wife's behalf.