TPTV
Talking Pictures TV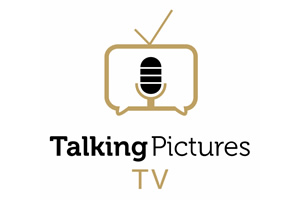 Details
The TV arm of film and DVD company Renown Pictures, Talking Pictures TV broadcasts a wide selection of films and TV programmes from their large archive holdings, and from the archives of partners across the history of British film-making.
Available on Sky channel 343, Freeview & YouView channel 81, Freesat 306, and Virgin 445. Website
On Talking Pictures TV today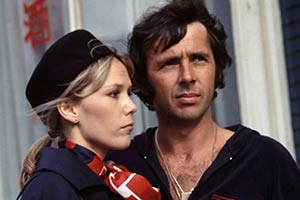 Series 2, Episode 1 - As Long As He Needs Me
Sequel to Man About The House. Robin and girlfriend Vicky open a bistro in Fulham, but are forced to seek financial support from her disapproving dad.