TPTV
Talking Pictures TV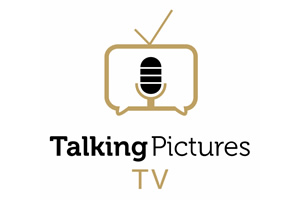 Details
The TV arm of film and DVD company Renown Pictures, Talking Pictures TV broadcasts a wide selection of films and TV programmes from their large archive holdings, and from the archives of partners across the history of British film-making.
Available on Sky channel 343, Freeview & YouView channel 81, Freesat 306, and Virgin 445. Website
On Talking Pictures TV today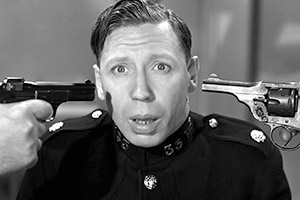 Classic comedy starring Norman Wisdom as a hapless caretaker who finds his good intentions leading to disaster.