BBC1 Scot
BBC One Scotland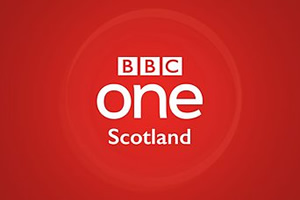 Details
BBC One Scotland is the main channel for those north of the border. In most cases the schedule mimics England's BBC One, however there are some variations - most notably on Friday nights, when BBC Scotland tends to opt to deliver its own schedule. As a result, there are some British comedy series that have only been seen on the Scottish version of BBC One. Website
BBC One Scotland is part of the BBC network.
Other BBC channels: BBC Asian Network, BBC Choice, BBC Forces Programme, BBC Four, BBC General Forces Programme, BBC HD, BBC Home Service, BBC Light Programme, BBC Local Radio, BBC National Programme, BBC One, BBC One HD, BBC One Wales, BBC Radio 1, BBC Radio 2, BBC Radio 3, BBC Radio 4, BBC Radio 4 Extra, BBC Radio 5, BBC Radio 5 Live, BBC Radio 7, BBC Radio Scotland, BBC Radio Wales, BBC Regional Programme, BBC Third Programme, BBC Three, BBC Three (Online), BBC Two, BBC Two Scotland, BBC Two Wales, BBC World Service, CBBC, CBeebies
On BBC One Scotland today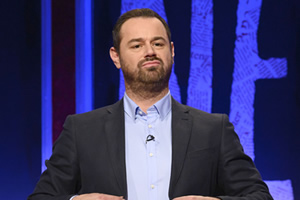 Series 56, Episode 9 - 45 minute version
Ian and Paul return for another look at the headlines, with guest host Danny Dyer and panellists Sara Pascoe and Judy Murray.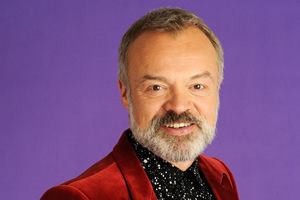 Series 24, Episode 10 - Matthew McConaughey, John Cena, Hailee Steinfeld, Jamie Oliver, Mark Ronson, Miley Cyrus
Matthew McConaughey talks about his mum's film idea, John Cena dead lifts Graham, Hailee Steinfeld says she dived into the 80s, Jamie Oliver talks Italian, and Mark Ronson and Miley Cyrus perform together live in the studio.
Current BBC One Scotland comedies
Latest BBC One Scotland news stories