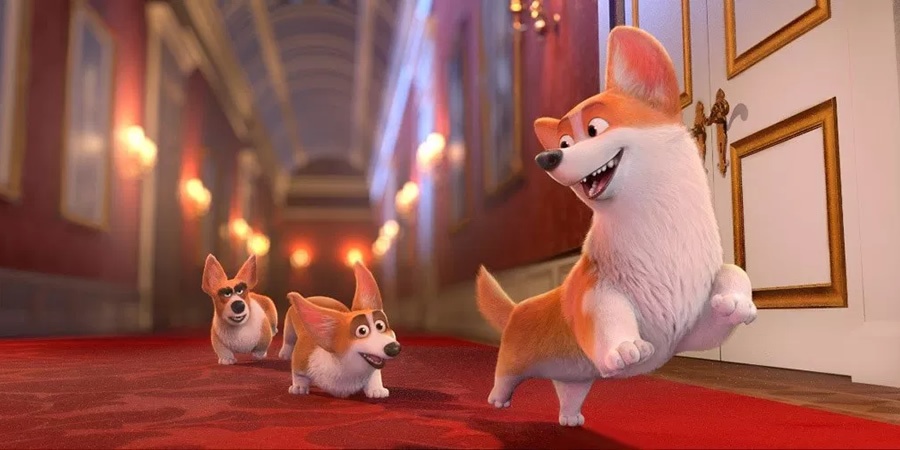 Genre

Film

Released

Starring

Jack Whitehall, Ray Winstone, Julie Walters, Sheridan Smith, Matt Lucas, Tom Courtenay, Jon Culshaw, Debra Stephenson and others

Writers

Directors

Producers
Rex is the Queen's Top Dog - a spoilt little corgi who lives a life of luxury in Buckingham Palace. But when Rex winds up in a London Dog's Home, surrounded by tough strays, he must learn that to become a true Top Dog, you have to earn it!
This film was not originally promoted as a comedy, but has been labelled as one by many parties since its original release so is included on British Comedy Guide for completeness and to avoid confusion.
The Queen's Corgi is technically a Belgian production (by nWave Pictures), with a different voice cast for each release territory. Released in Scotland and Ireland on 28th June, and rest of the UK on 5th July.