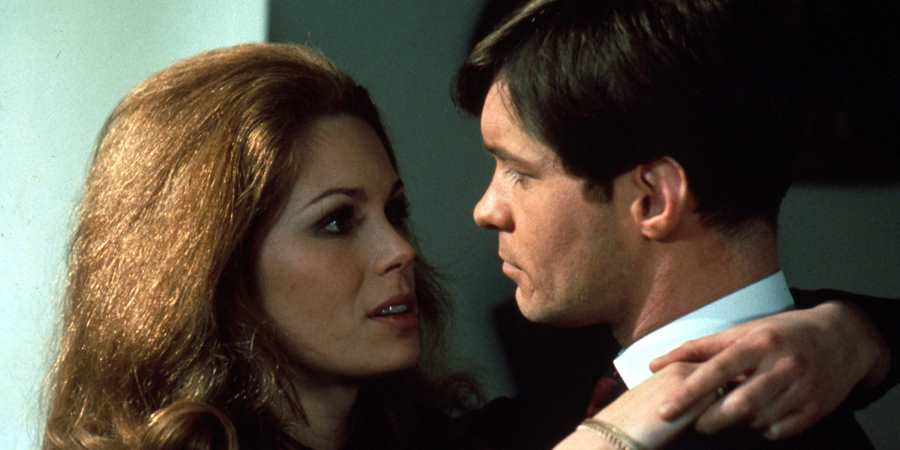 Genre

Film

Released

Creator

Starring

Richard Warwick, Joanna Lumley, Natasha Pyne, Jeremy Child, Derek Newark, Donald McKillop, Anthony May, Robert Russell and others

Writer

Director

Producer
Bumbo Bailey, a newly commissioned Ensign of the Household Brigade, considers his social life every bit as important as his military career. But his troubles begin when he falls in with the luscious Susie and her friend Jock, whose principal occupation is organising anti-war demonstrations. When they decide to protest outside Wellington Barracks, Bumbo's military career is soon in jeopardy!
Use the menu bar above to access more pages.