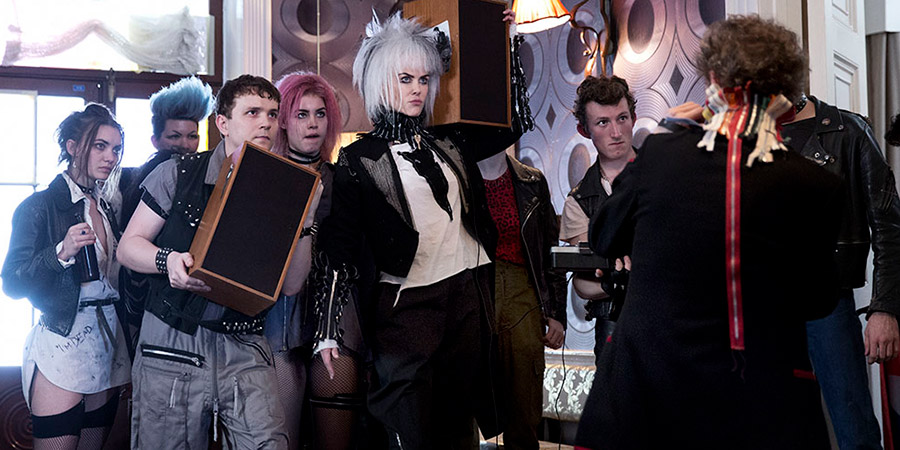 Genre

Film

Released

Starring

Writers

Director

Producers
One night in the 1970s, fanzine-toting teen Enn and his punk buddies crash a party only to find a house full of groovy extra-terrestrials in skin-tight clobber.
One alien, intergalactic megababe Zan, is spellbound by Enn. She swiftly ditches her species for a suburban safari with the homo sapien, and on their odyssey they encounter Cockney svengali Queen Boadicea.
Use the menu bar above to access more pages.