Win Daphne on DVD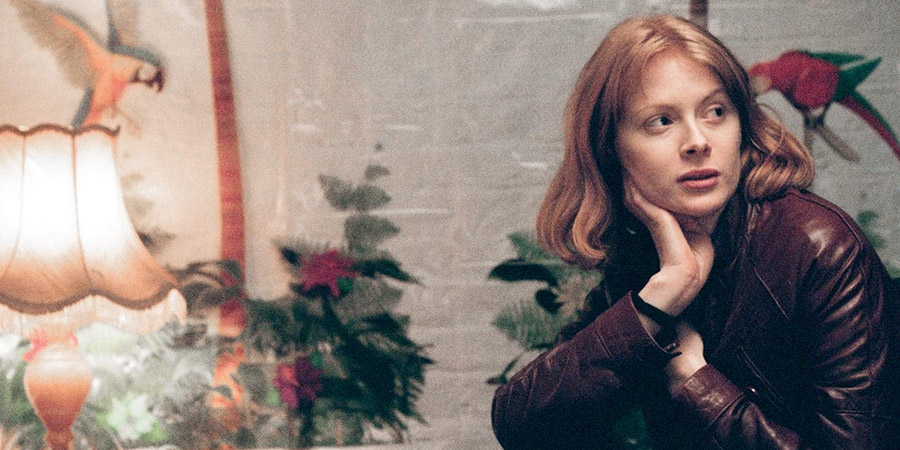 Comedy film Daphne stars Emily Beecham in the titular role, as a young woman whose thinly-veiled unhappiness is brought to the fore when she is witness to a vicious robbery.
Described by the press as being "like a romantic comedy with all the bullshit taken out", Daphne follows Beecham's character as she is forced to reassess her hectic, alcoholic and party-filled life, when she witnesses a botched robbery and ends up saving the life of a stabbed shopkeeper. But it's only a humiliating escapade at work that forces her to confront her issues.
Making amends with the mother she has kept at a distance and visiting the man whose life she saved, Daphne slowly begins to find reason for her own being.
Starring Emily Beecham and Geraldine James, the film was directed by Peter Mackie Burns from a script by Nico Mensinga. After a limited but acclaimed cinematic release in Autumn 2017, it's available to download and on DVD from Monday 22nd January 2018.