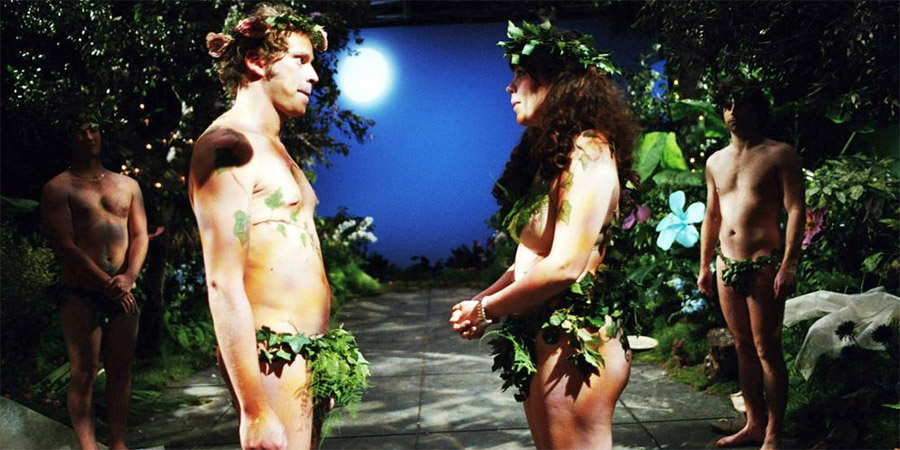 Genre

Film

Released

Creator

Starring

Martin Freeman, Jessica Hynes, Stephen Mangan, Meredith MacNeill, Robert Webb, Olivia Colman, Jimmy Carr, Vincent Franklin and others

Director

Producers
Antony, the head of Confetti Magazine, decides to host a competition to find the Most Original Wedding of the Year. However, his business side thinks that some of the couples who are entering are too shocking and non-traditional, such as nudists Michael and Joanna. Michael and Joanna are competing again Josef and Isabella (tennis players) and the tone deaf, 'physically-dyslexic' Sam and Matt.
Use the menu bar above to access more pages.