Rowan Atkinson's movie roles
Rowan Atkinson is best known for his role as Mr Bean, the internationally famous character that has collected up millions of fans around the world (For starters, Mr Bean has over 128 likes on his Facebook page).
However, this brilliant performer has a much wider filmography than just his silent character, having appeared in Love Actually, The Lion King, and many more movies too.
His roles are available to stream online, but they might not be available in your country. Using a VPN could be a good idea in these instances. For example, if you can't find Bean on your streaming service, connect to UK VPN servers, and it will be there. United Kingdom VPN can unlock other Rowan Atkinson titles too.
So if you are ready to roar with laughter, here is a list of some of Rowan Atkinson's most iconic movie roles that you might like to check out:
Johnny English (2003)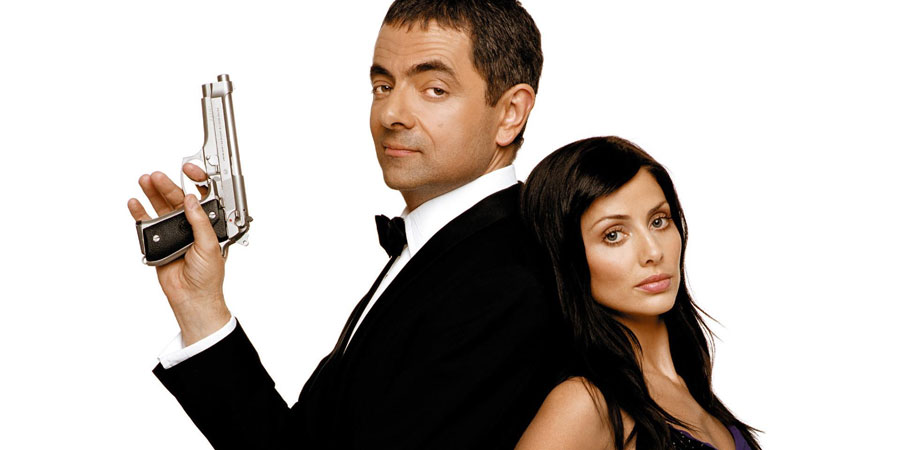 Atkinson first played a version of Johnny English in a series of commercials for a credit card company.
The spy parody was so popular it has since been turned into a series of films. There are three movies in this franchise; but the first entry in 2003 is considered by most to be the best of them.
In it, we meet the titular hero, an employee of MI7 who becomes an agent after a chain of unfortunate events. He is clumsy and not spy material, but English gets the job done. Even though the movie - which co-starred Natalie Imbruglia - didn't get stellar reviews when it was released, it has since become very popular with viewers, particularly families.
Love Actually (2003)
Love Actually is a Christmas classic with a star-studded cast of British actors, from Liam Neeson to Emma Thompson, Bill Nighy, and Alan Rickman. An entertaining and heart-warming movie, the film follows several connected stories of love and romance during Christmas.
Blackadder creator Richard Curtis asked Rowan Atkinson to take on the supporting role of a jewellery salesman in this film. He doesn't have a lot of screen time, but he is definitely memorable as Rufus. Alan Rickman is shown buying a Christmas gift from a jewellery store for his secret lover. Rufus, the salesman, tries to sell him more jewellery pieces while he wraps the gift...
Rat Race (2001)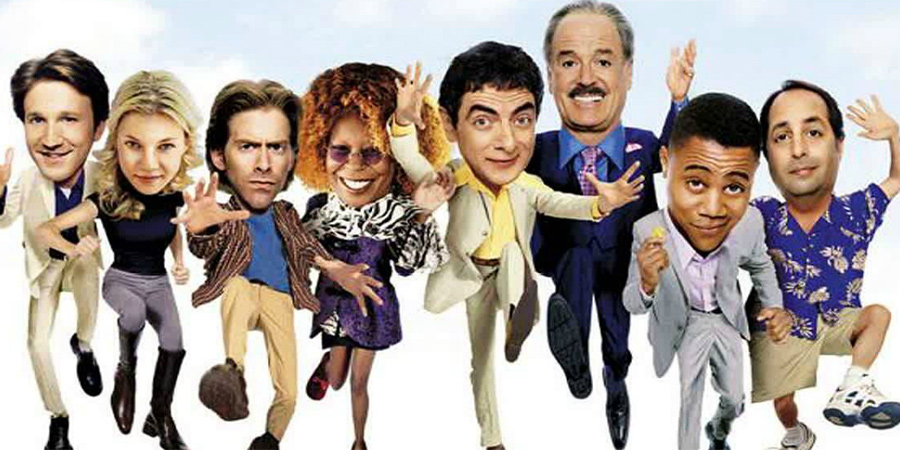 It could be argued that early 2000s comedies like Rat Race don't get the recognition they deserve.
This American film, which featured Atkinson and fellow British sitcom star John Cleese, has entertained millions with its fast-paced comedy scenes.
The plot is quite simple - a group of people must race from Las Vegas to New Mexico. Whoever reaches a train station first will find $2 million waiting for them in a locker.
Atkinson plays Enrico Pollini, an Italian tourist who also happens to be a narcoleptic. Atkinson's performance is clever, goofy, and adds something more to the whole Rat Race story.
The Lion King (1994)
Not everyone realises the Mr Bean star appeared in animated classic The Lion King.
One of the best movies Disney has ever created, the late 1980s and early 1990s were the critical years for Disney's future and the British comedy star lent his voice to a character in this movie, a production which helped the animation studio further its renaissance. Kids who grew up in the 1990s were crazy about the movie, and it still has a special place in their hearts.
Atkinson gives voice to Zazu, Mufasa's assistant. He shines in this role, and it's a rare chance to hear the comedy star singing. Check out the video above for The Morning Report, his key song in the film.
Bean (1997)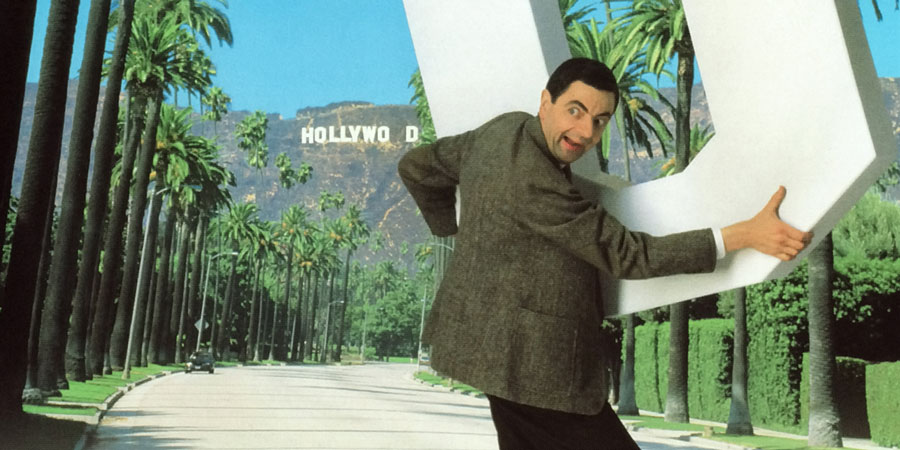 However, if we are thinking about Rowan Atkinson movies, then topping our list has to be Bean. Also known as Bean - The Ultimate Disaster Movie, the 1997 feature sees Atkinson playing the role the world knows him best for. It followed on from the success of the TV series, which ran from 1990 to 1996.
The plot sees Mr Bean following one of the world's most famous paintings from a British museum to a smaller gallery in Los Angeles. True to its name, the whole movie turns into a complete disaster for everyone involved.
Needless to say, Bean was not a disaster at the box office though. The movie earned $100 million before hitting the US cinemas. There's since been another feature length outing with the character, in 2007 (Mr Bean's Holiday), and now an animated film is in the works too.