Pictures of comedians as kids
Daddy Look At Me is the podcast hosted by comedians Rosie Jones and Helen Bauer.
The show is built on the premise that it takes a certain type of person to work in comedy. In each episode, the hosts interrogate fellow comedians to ask them what drove them to comedy - was it a way to seek attention, an act of revenge or a big 'f you' to someone in their past?
To tie in with this, we thought we'd take a look at what some of the podcast's guests looked like when they were little...
Rachel Parris
Marcus Brigstocke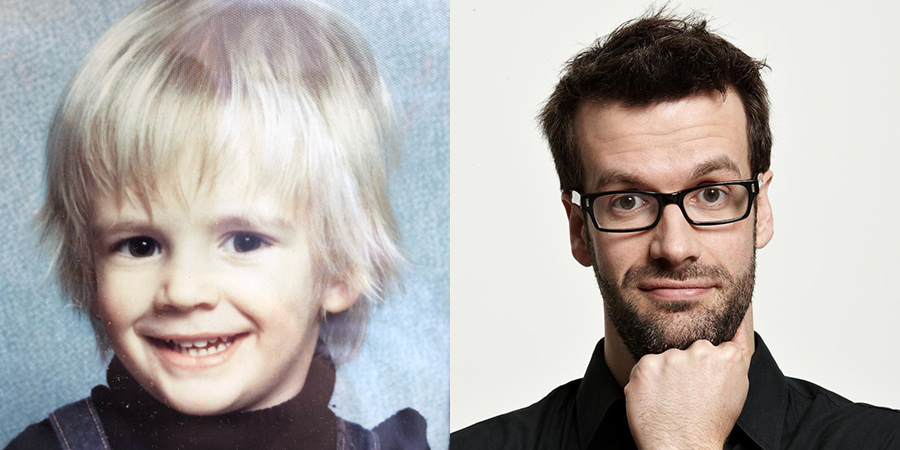 Jen Brister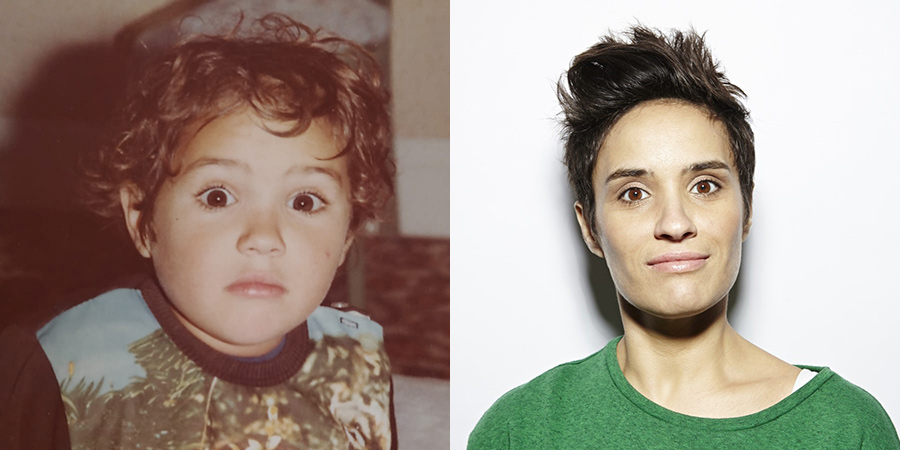 Desiree Burch
Bobby Mair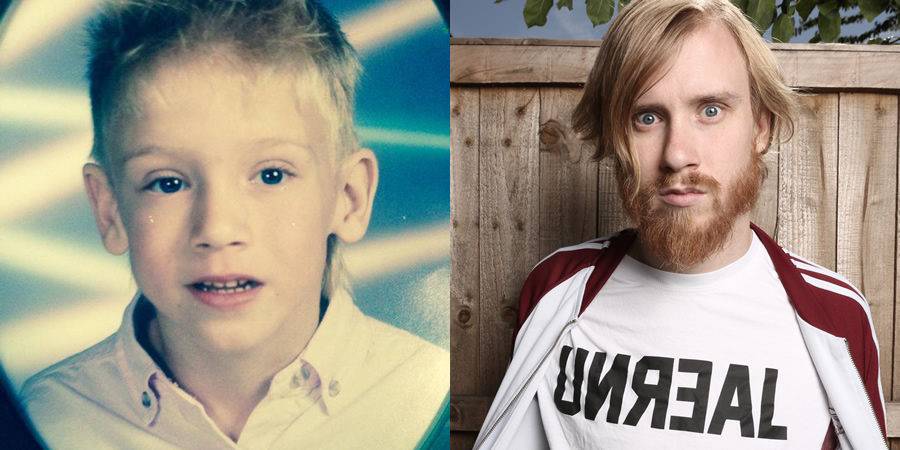 Ed Gamble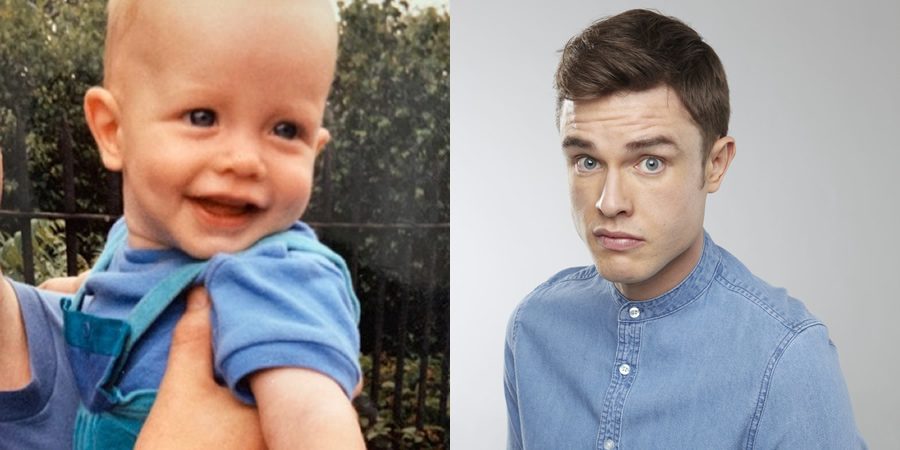 Flo & Joan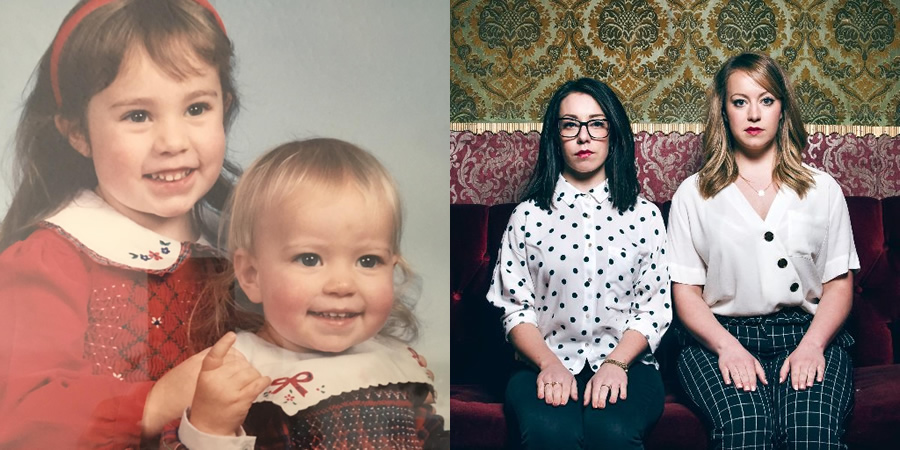 Ivo Graham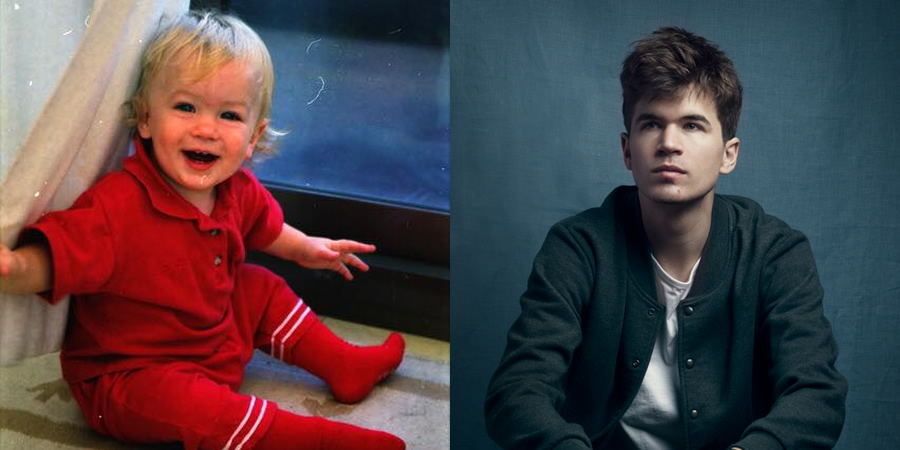 Jessica Fostekew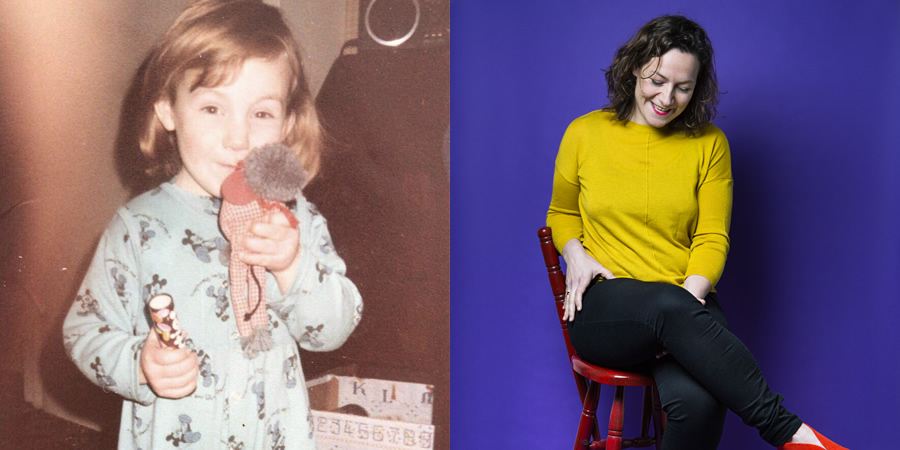 Joe Lycett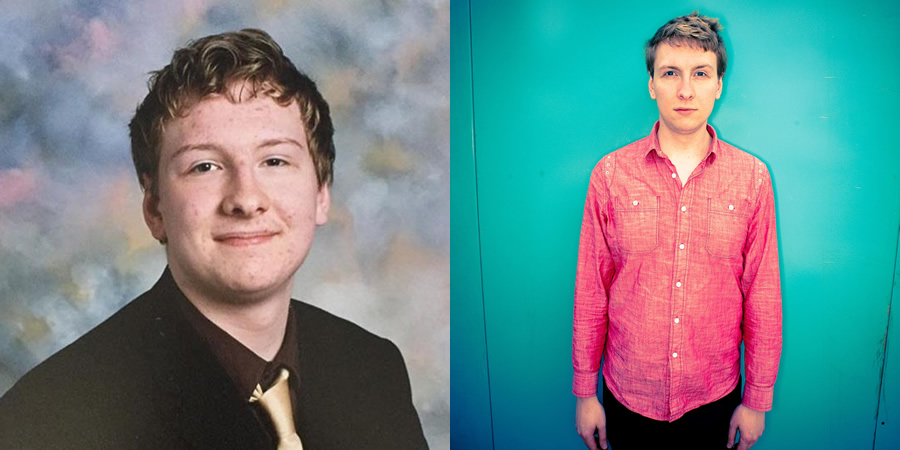 Jordan Brookes
Maisie Adam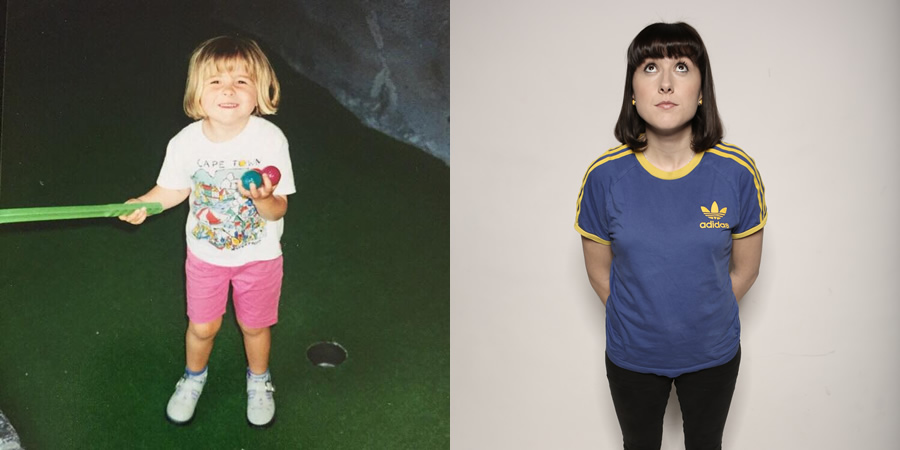 Nish Kumar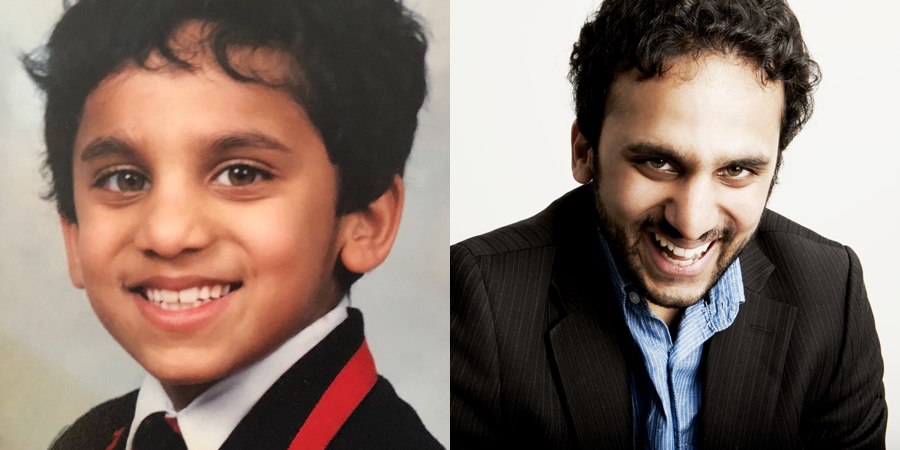 Sindhu Vee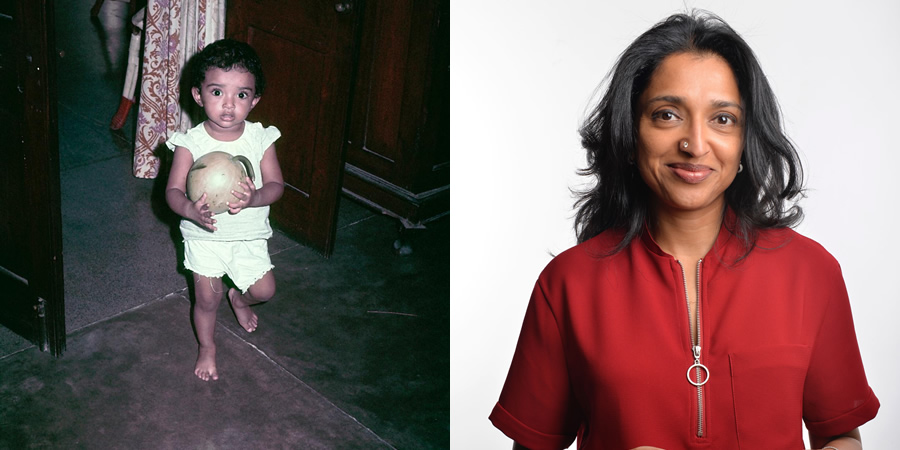 Sofie Hagen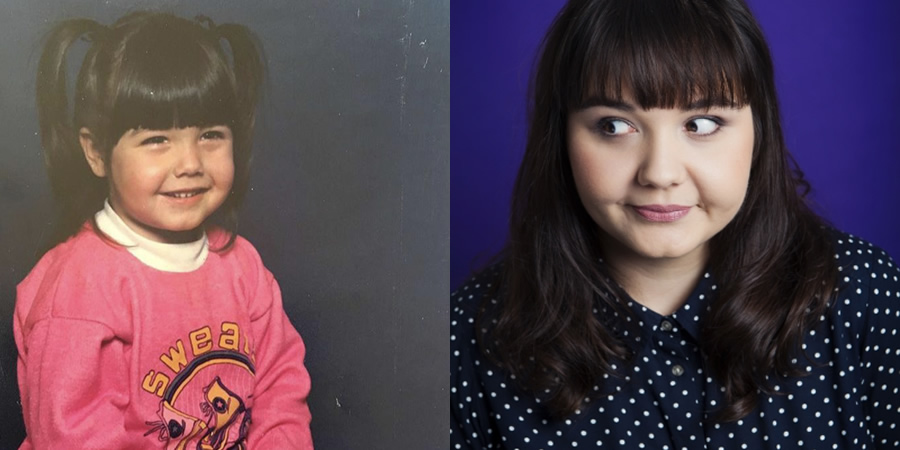 Suzi Ruffell