Spring sees many British acts heading down under.
As a chilly winter staggers slowly towards spring, a lot of comedians start thinking about the other side of the world, and the epic trek to perform over in Oz. From late March onwards Melbourne hosts one of the world's most prestigious comedy festivals, which is well worth the trip as many comics get to do a proper, full-length run of their show, not unlike a stint at the Edinburgh Fringe. But with a lot less bagpipes.
The line-up is certainly impressive. Just browse around the festival website, scroll through the first dozen pages of show tickets already on sale - it's a really long list - and you'll find the likes of Carl Donnelly, Evelyn Mok, Flo & Joan, Darren Harriott, Eleanor Tiernan and David O'Doherty, all in town to do over 20 shows, at venues ranging from regular comedy clubs to the state library.
Meanwhile the Oz-based Irishman Jimeoin is doing a sizeable run at the Palms at Crown, which sounds very Las Vegas and, unsurprisingly, has a casino within the complex. It must put you in a good mood for comedy, if you won big at Pokies beforehand - that's what they call slot machines in Oz. Of course, nowadays you can just play slots or roulette online in your hotel room too: say you'd had a few drinks the night before, all the dinging and lights and colourful carpets in the actual casino might be a bit much.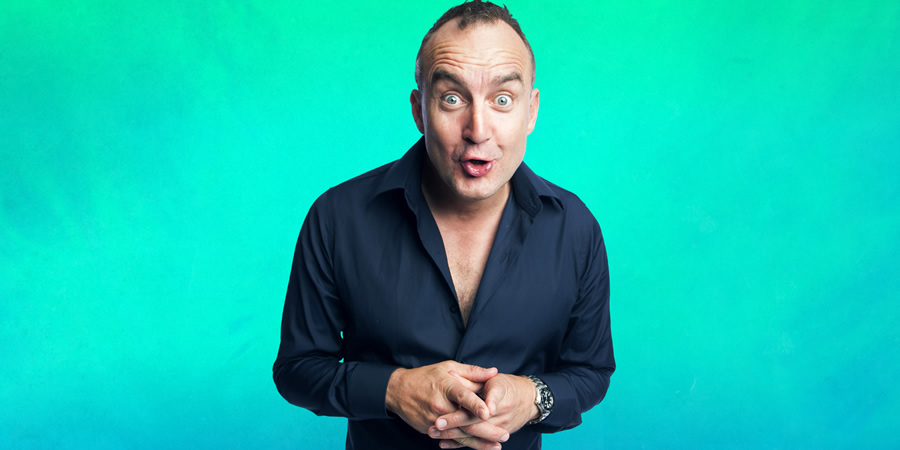 It is a bit of a trek to get over to Oz in the first place, of course, but then the trip itself can be useful for material. One popular comedian based much of a recent show on him going through security in Britain with a slight tear in his passport, and being told that whether they decide to let him in at the other end was entirely up to the discretion of whichever border guard you happened to get.
Imagine going all that way, traveling all day, then getting turned round and sent straight back home again. Now that's alright for a comedian, in a way, as for comics all adversity is potential material, even the really dark stuff. Scan the Melbourne programme and you can probably find shows about pretty much every subject you could possibly dream of.
It's not so easy for, say, an accountant. You can't really turn a bad experience into creative fuel for the next time you sort out someone's tax return; add in a few long-haul flights, for example, even though the bloke who hired you to submit it never actually left the country all year. That sort of creative accounting is definitely frowned upon.
Still, anyone who's disbarred - or unchartered, or whatever the accountant version of getting struck off is - for getting a bit inventive with the numbers was probably never cut out for that career in the first place. You might as well just try comedy: at least the first routine should write itself. But get someone else to do your self-assessment.