The cashless society could cause a problem for comedians.
This has been a year of change in many facets of modern life, and one shift that might well stick is the lack of physical cash knocking around. Even the most old-fashioned of shops and cafes now often prefer contactless payments, as they're so easy for everyone concerned. But the full-on switch to cards - and cards on phones - does have some potential knock-on effects, now that we're not carrying much cash about. And live comedy could be hit, as if it doesn't have enough hassles.
Over the last few years, many live shows and festivals have adopted the Pay What You Want approach to funding: instead of paying for tickets up front, the audience members watch the show then drop some cash into a receptacle afterwards, if they reckon the comic was worthy of it - or they can't face walking past him or her without chipping in. Either way, the performer makes a few quid. But without any cash to hand, will audiences still contribute?
There are technological ways around these cash-free issues. People who might like to give some spare cash to charity can do it online instead. Anyone who's a lover of one-armed bandits but has no coins to hand can always hit the virtual slots at a site like 918kiss. And certain tech-savvy comedians found a way around the no-cash excuses a few years back, as they started bringing contactless card machines along.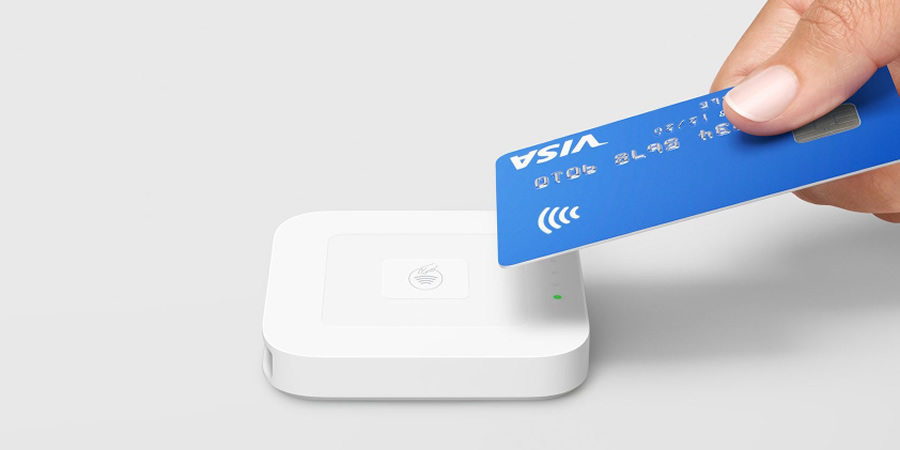 Still, getting someone to stop and engage with a card machine is a different proposition to them dropping some of their spare change into a bucket, and it's not for everyone. Perhaps there's another way around it - could audiences go home and pay for a ticket after they've seen a show? That may feel unlikely, but in an age where we're actively trying to save the arts, any ideas are worth a go.
This tickets afterwards plan may sound a bit like something from the latest time-in-reverse Christopher Nolan movie, Tenet, but the concept of a whole buy-it-afterwards festival could just work. You give your email address online or on the door beforehand, then once you've seen the show you'll be contacted to ask if you'd like to retrospectively buy a ticket for it.
In some ways that's a nicer, fairer system than the current Pay What You Want method, where people feel a bit pressured into it. True, a lot of folks may not pay anything at all this way, but given time to make up their own minds they may even stump up a good bit more than they would have done with cash. If it's a festival and you've seen lots of shows, well, that might start to get expensive. But you can always stick to what you would have donated, if you'd had a pocketful of shrapnel. Keep it anonymous and there's no awkwardness either.
Frankly, any payment would probably feel like a bonus to the act concerned, that long after the show. Right now, it's a big deal just getting to do a show at all.