Channel 4 launches new online pilots scheme
Thursday 10th March 2011 @ 10:30am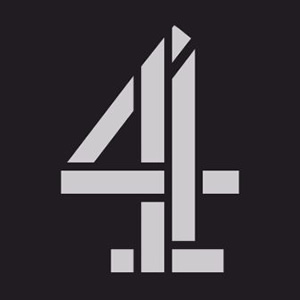 Channel 4 has announced a new online showcase space for up-and-coming comedy, to add to its on-air talent initiatives Comedy Lab and Comedy Showcase.

Entitled Comedy Blaps, the scheme will pilot around 24 new comedies on Channel4.com, with the content also available for free via video podcasts too.

The broadcaster is looking to commission in the region of eight independent production companies to work on Comedy Blaps, who will collectively produce around 24 videos. Channel 4 is currently talking to the production companies, with commissioning deals expected to be signed in April.

This new online pilot scheme will be overseen by Multi-Platform Commissioning Editor for Comedy and Entertainment, Jody Smith, and Comedy Editor Fiona McDermott.

Fiona McDermott says: "The long term goal for Comedy Blaps is that they provide the all important stepping stone for fantastic new talent to get their break through on screen. Ultimately the successes that emerge from this online series will be the talent we nurture in next year's Comedy Labs, so it's an exciting commission that we hope will yield some funny and inspiring pitches."

Jody Smith adds: "Commissioning short-form video will allow us to trial a broad range of talent and styles in a format that's easy to swallow online. We're looking into new ways of distributing the content - getting viewer feedback on these pilots is a priority over us building a portal."
Latest News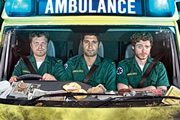 American television channel USA Network has commissioned a full series adaptation of Channel 4's 2011 comedy drama, Sirens.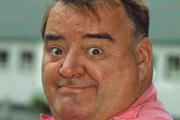 Actor Paul Shane, best remembered for his lead role in sitcom Hi-De-Hi!, has died at the age of 72.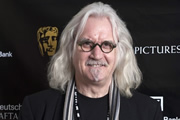 Ben Miller, David Tennant and Billy Connolly are amongst the cast set to star in new film What We Did On Our Holiday, from the writers of Outnumbered.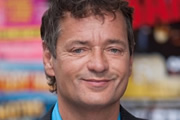 Channel 4 has commissioned No Offence, a Victorian police comedy from Shameless creator Paul Abbott. It will also stage further Stand Up To Cancer events.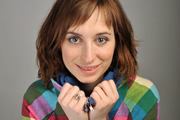 Isy Suttie has won the gold award in the comedy category at the Sony Radio Academy Awards 2013 for her Radio 4 show Pearl And Dave.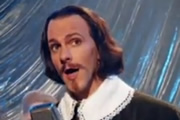 The cast of hit CBBC sketch show Horrible Histories are to star in Bill, a new comedy film about William Shakespeare.