Brand new Dwarf
Saturday 10th October 2009 @ 8pm
At the annual Red Dwarf convention (Dimension Jump) today, Robert Llewellyn - aka Kryten - posted an update on his Twitter account stating that following the successful mini-series earlier this year (2009), a 10th series of Red Dwarf has been commissioned. It will be recorded in 2010. No further details are available at present. We'll bring you more when we get it.
Latest News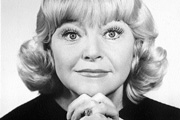 Prolific actress Dora Bryan, who featured in comedies as diverse as Catterick, dinnerladies, and Carry On Sergeant, has died.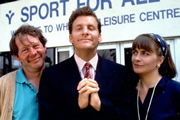 Chris Barrie has expressed an interest in starring in a revival of the hit 1990s BBC sitcom The Brittas Empire.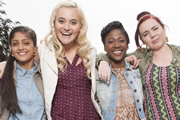 Filming has started on Series 3 of BBC Three sitcom Some Girls.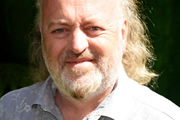 Bill Bailey has hosted a pilot episode of a revival of the classic TV quiz show format Name That Tune.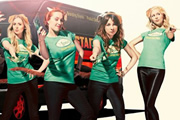 Give Out Girls, the Sky Living sitcom set around a group of promo girls, is switching to Comedy Central.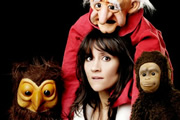 Nina Conti is to present a new BBC Two show called Nina Conti's Va-Va-Riety Show. The programme is described as 'a modern take on the traditional variety show'.