Brand new Dwarf
Saturday 10th October 2009 @ 8pm
At the annual Red Dwarf convention (Dimension Jump) today, Robert Llewellyn - aka Kryten - posted an update on his Twitter account stating that following the successful mini-series earlier this year (2009), a 10th series of Red Dwarf has been commissioned. It will be recorded in 2010. No further details are available at present. We'll bring you more when we get it.
Latest News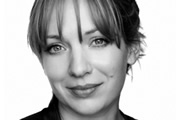 Katherine Parkinson, Stephen Tompkinson and Ralf Little are to star as mismatched housemates in a brand new sitcom pilot for ITV.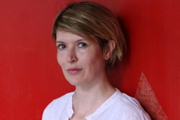 Julia Davis has written and is starring in a new pilot about a breakfast TV host for Channel 4, called Morning Has Broken.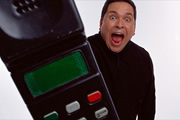 Dom Joly is reportedly having a second go at re-making his hidden camera show Trigger Happy TV for American audiences.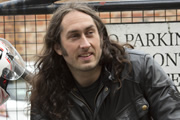 Ross Noble Freewheeling, the improvised comedy series which sees stand-up comedian Ross Noble travelling the UK, is to return to channel Dave.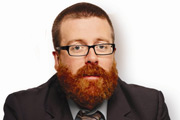 Frankie Boyle is amongst the stars talking part in a read-through for Wild Life, a new sitcom pilot about a TV documentary crew that is aiming to film wolves in Sweden.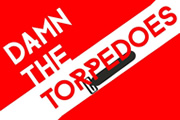 BFBS Radio, the station set up to broadcast to British armed forces around the world, is launching a new sketch show called Damn The Torpedoes!.