Lee Evans launches iPhone game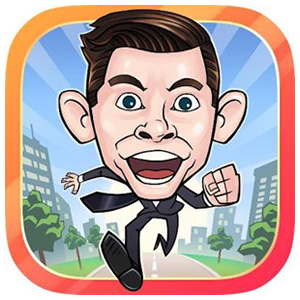 Lee Evans has released a game app for the iPhone and iOS tablets.
5 Minutes Mr. Evans! features the voice of the popular stand-up, with the aim being to guide a cartoon version of the comedian through various obstacles and get him to his gig on time.
The game's creators explain: "Your challenge is simple. Lee has overslept and it is your job to get him to the stage in time for the show, avoiding mishap and collecting bonuses along the way. DASH as you guide him through multiple levels, through the suburbs to the venue. DODGE obstacles and pick up stars. Make it to the show in the fastest possible time. It's a crazy and manic action runner ride! The ONLY official Lee Evans app."
5 Minutes Mr. Evans! costs 69p to download from the iTunes Store. Here are some pictures from the game: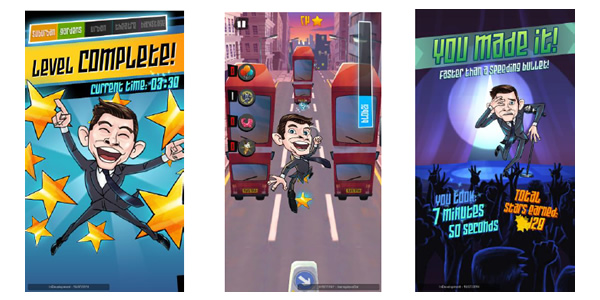 This app has been released to coincide with the start of Monsters, the mammoth 65 night arena tour starring the comedian. For a full list of tour dates visit leeevans.net
Lee Evans: Monsters will be released on DVD this November.