Sitcom Geeks podcasters James Cary and Dave Cohen have announced the longlist for the Sitcom Script Challenge run in conjunction with BCG Pro.
They have chosen the following 15 scripts from the 69 submitted, in no particular order:
Lindsay Sharman - Extramarital
Emily-Jane Clark - Full House
Georgia Wagstaff - Posers
Laine Slater & Sean Haywood - Off The Rails
Ribs Norman & Michele Sheldon - KRASS
Trevor Rudge - I Love My Dog
Anna MacKintosh Phoenix - Winning At Life
Ian Sweeney & Alex Scott - Troubadours
Jane McCutcheon & Vivienne Riddoch - Hayley Brown
Ellie Hayward - Family Stuff
Barry Jones - Rubbish
Jody Wiltshire - Third Wheel
Damien St John - New Horizons
Paul Nash - Southstow
Peter Hayward - Night Crew
"We received an amazing range of scripts." said Dave. "There was plenty of invention and some great ideas, not every script worked but it was clear how much effort had gone into the writing. We know how difficult it is to get anything made these days, and it's great to see so many people aiming to create new comic worlds."
Last week's podcast looked at problems with coming up with ideas and characters, and Dave and James have recorded a bonus episode, out today, in which they discuss a whole range of issues brought up by the competition.
A short list of three will be announced next week, and the winning entry will be named on Thursday 13th February.
The winner will be invited to record a podcast with Sitcom Geeks (either down the line or in person), where the hosts will discuss the script in detail and offer industry guidance on who may be best to send it to.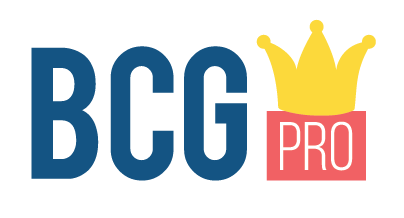 Enjoyed reading? This article is provided as part of
BCG Pro
. For much more like this, including premium articles, resources, tools and services,
find out more and subscribe
.